If you're looking to get behind the wheel of a new ride, then you may be deciding between two options: buying new or used. Though both have their benefits, one may be better for your lifestyle and needs.
Why buy used? We here at Greenwood Ford are going to give you the scoop on the benefits of buying a used car. 
Drivers near Glasgow, Hopkinsville, and Russellville can keep on reading to learn more about why buying used is a great choice.  
---
Used Cars Give You More Choice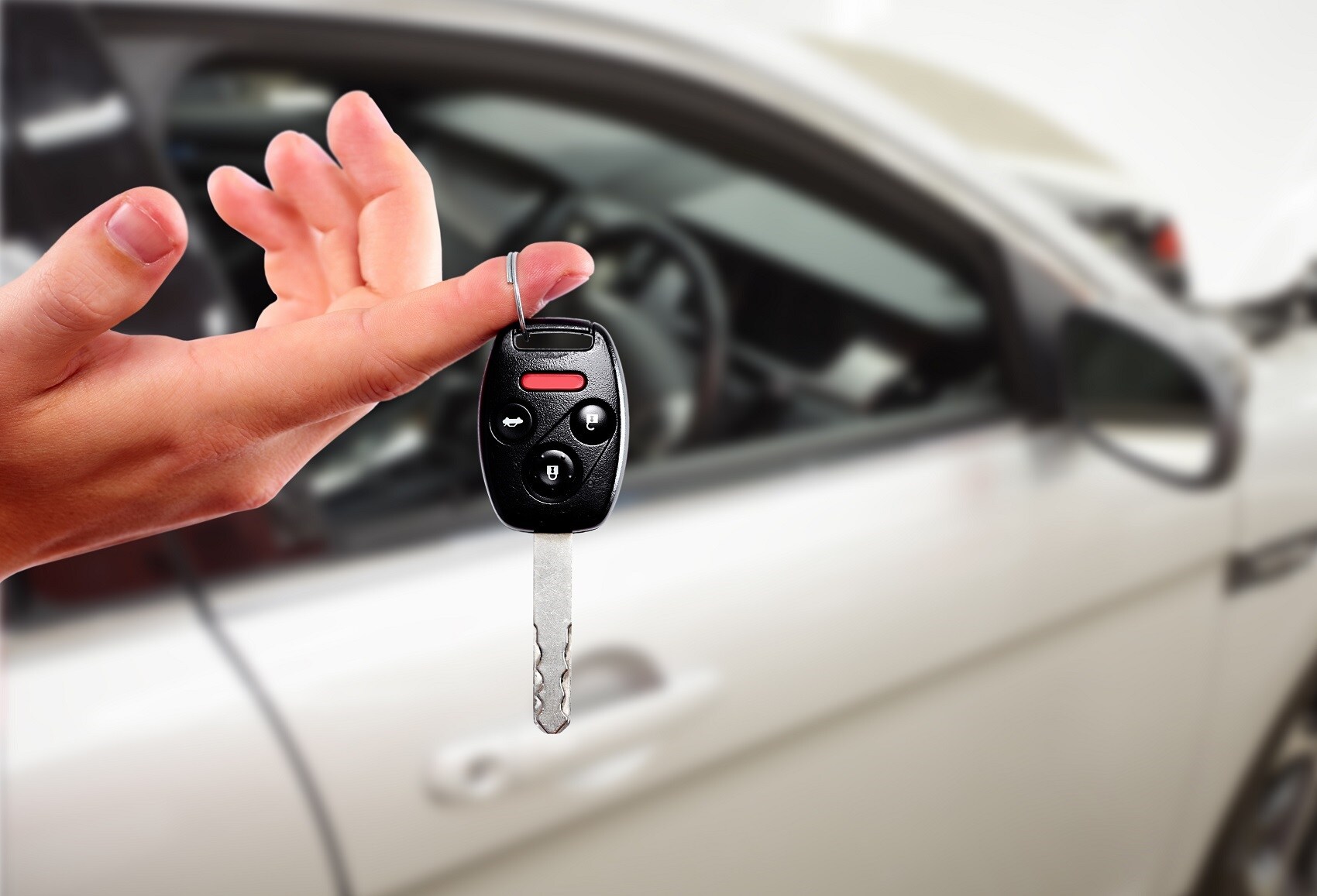 When shopping for a vehicle, you may have the perfect one in mind. From the color to price, you have your heart set on what car you want to drive daily.
Used cars can give you more options than new cars. Not only are used cars in demand, but you can have your pick of vehicles based on:
Make
Model 
Exterior colors 
Features 
Price 
With more choices, you have more control over what vehicles you see and test drive. Additionally, you can narrow down your search and find vehicles that best fit your lifestyle.
---
Used Cars May Be More Affordable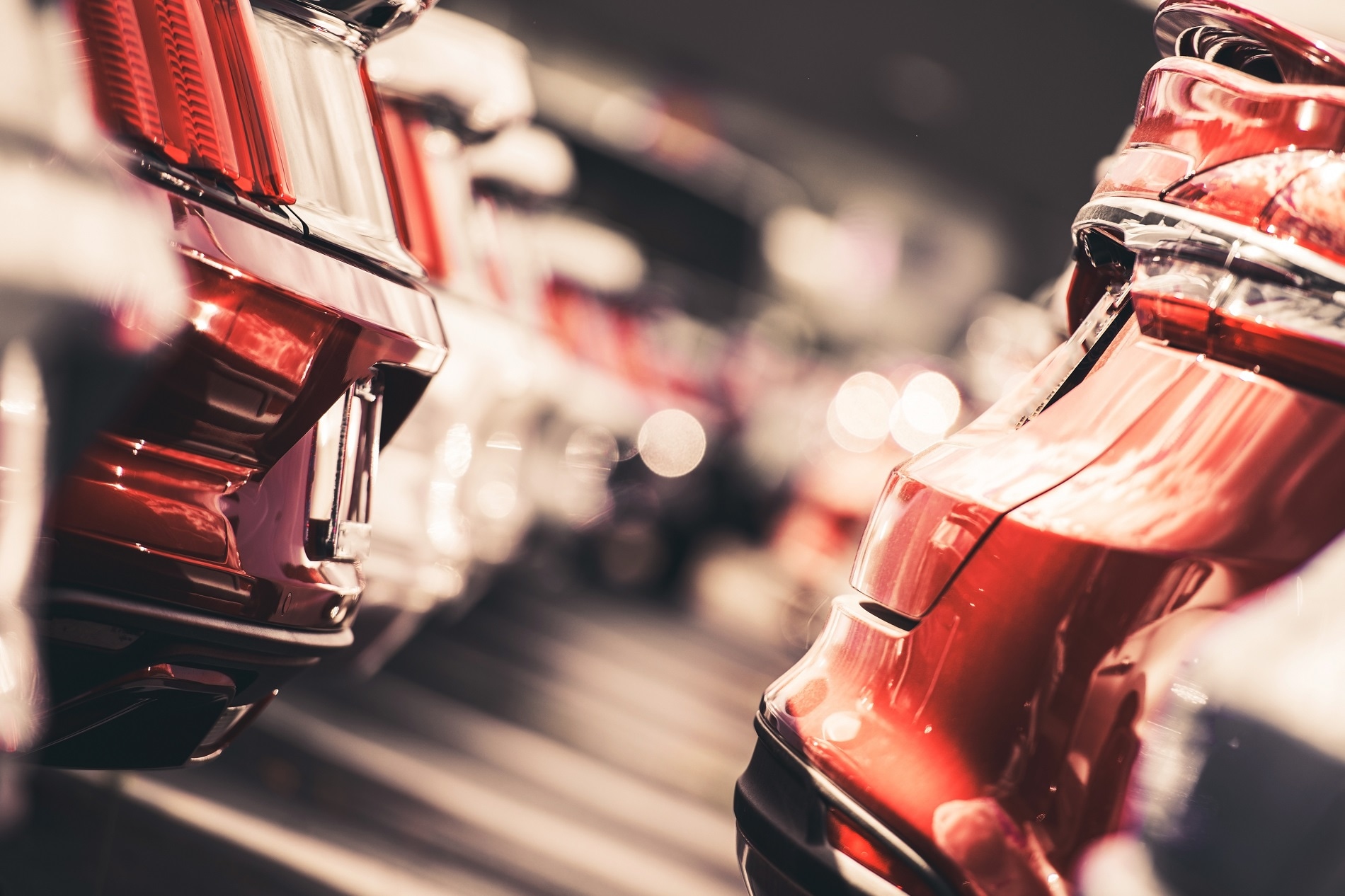 If you want to get the most value out of your vehicle, buying used may be the way to go. When looking at the price comparison between a new car and a used car, there are a lot of factors to consider, such as: 
Down payment
Monthly payment 
Insurance cost
For starters, when you buy a car, you most likely will have a down payment. The down payment can be cash, or you can trade in your current vehicle and use its value. Since used cars may be less expensive, the threshold for a down payment may be less than a new car.
The down payment ties together to the monthly cost of your vehicle. When you opt for a used car, you may have a lower payment than a new car.
Lastly, insurance cost is a factor as well. With new vehicles, there may be a larger monthly payment with your insurance company. With used cars, the cost for insurance is often less. This way, you can cruise with confidence, knowing that you have an affordable option.
Overall, you get outstanding value as well as a ride that offers incredible features and benefits when you choose to buy a used car.
---
Explore Our Used Car Inventory and Specials
Now that you know the benefits of buying a used car, you can explore our used car inventory and find your ideal set of wheels. We have a wide selection of used and certified pre-owned Ford models.
You can sort through our inventory and narrow down your search. Additionally, you can browse through our used car specials and get even more value in your new ride.
---
Buy a Used Car Today!
With so many benefits, it's easy to see why you should buy used. If you're ready to step into the driver's seat, then visit us at Greenwood Ford near Glasgow, Hopkinsville, and Russellville!