If you're looking to sell your car around Glasgow, Hopkinsville, Russellville, and Bowling Green, KY, you're in luck because we buy cars! We make it simple and convenient to value your model and get what you deserve for your car. See how Greenwood Ford can help you sell your car today!
---
Any Make & Model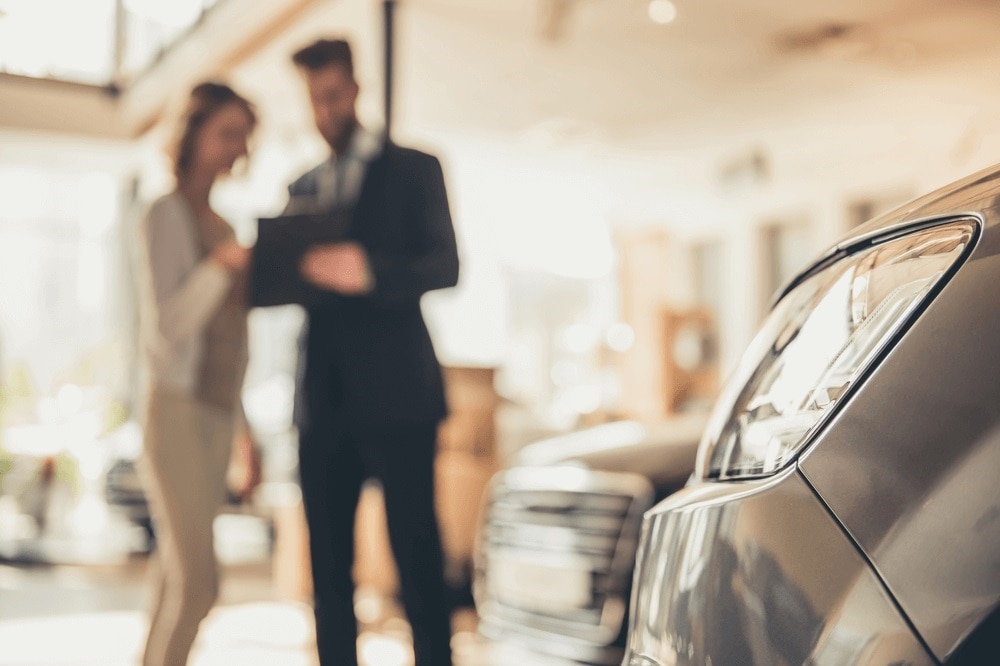 At our dealership, we'll buy your car, no matter the make, model, or body style. Simply stop by and ask one of our experts to take a look at your vehicle. They'll compare the market value against the vehicle's current condition and history to make you an offer.
If you'd like to find out your vehicle's value before you visit us, you can get an estimate from our Value Your Trade tool online. In a matter of seconds, this feature will tell you how much your car is worth. That way, when you come in to sell, you'll already have a solid idea of your vehicle's worth.
---
Trade Your Car at a Dealer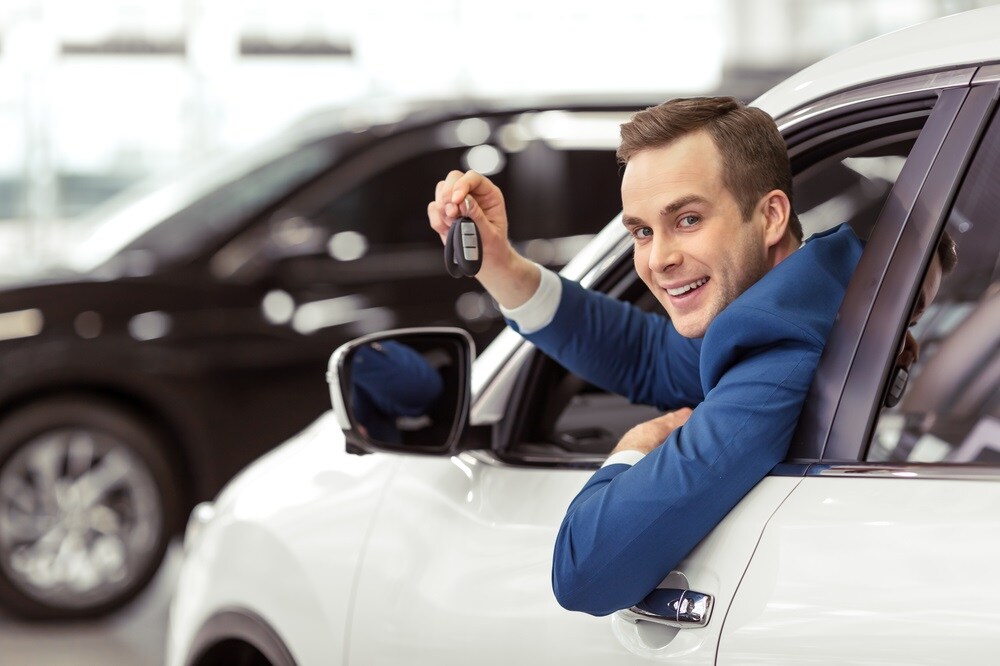 One of the many benefits to selling your car with us is that it will be easy for you to trade up to your next model.
At our dealership, you'll find a wide selection of new and used models to shop through, and find something that suits you. Then, once you get the value of your vehicle, you can put that toward your down payment and cover some of the cost of your next purchase.
With our expert financers working with you, you'll get to drive home with a fresh set of wheels and a payment plan that works for you.
However, you can also just sell your car and walk away with the check in your pocket. No matter what you decide to do, we'll be here to help!
---
Learn How to Sell Your Car
To sell your car, visit Greenwood Ford. We are dedicated to helping local Glasgow, Hopkinsville, Russellville, and Bowling Green, Kentucky, drivers with all their vehicle needs, and we can do the same for you.
To learn more about our dealership and find out how to sell your car with us, contact our team. Remember: we buy cars!