Have you been eyeing our used-Ford inventory? Are you unsure what you should be looking for when it comes to a pre-owned vehicle? Have no fear, our team at Greenwood Ford is here!
Using our team's knowledge and expertise on all things used cars, we've come up with this used car-buying checklist for any of our interested Glasgow, Hopkinsville, Russellville, and Bowling Green, KY, customers. To learn more about what you can do before you sign on the dotted line, read on below.
---
Research the Vehicle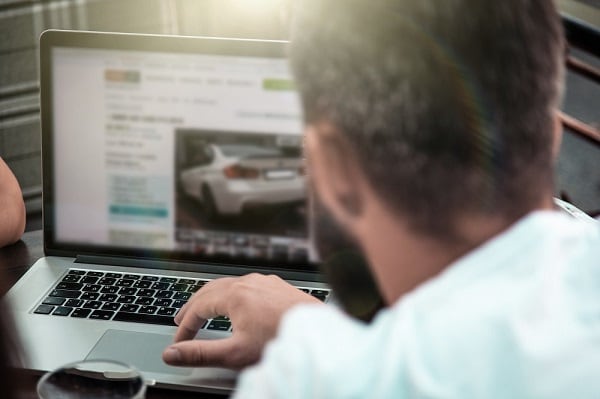 When you're starting on your used-car-buying journey, research is a crucial first step. Not only is doing so a great way to find options within your budget, it's also a great way to see how much your preferred model is going for on local markets. Finding out how much it is going for is a great step to take before negotiating with us.
Want to learn more about your preferred model's history? You can do the following:
Look up the VIN number-Inputting your ideal used car's VIN number is a great way to see if there have been any past or recent recalls on the vehicle.
Read its vehicle history report-You can request a vehicle history report from us! This document will show the vehicle's past service points and any previous accidents it may have been in.
Conducting research is one of the best ways you can narrow down your choices, so you can find the best bang for your buck.
---
The Inspection
When you've found one or a couple used cars you're interested in, you can swing by our dealership to check them out in person! We recommend doing the following:
Inspect the Exterior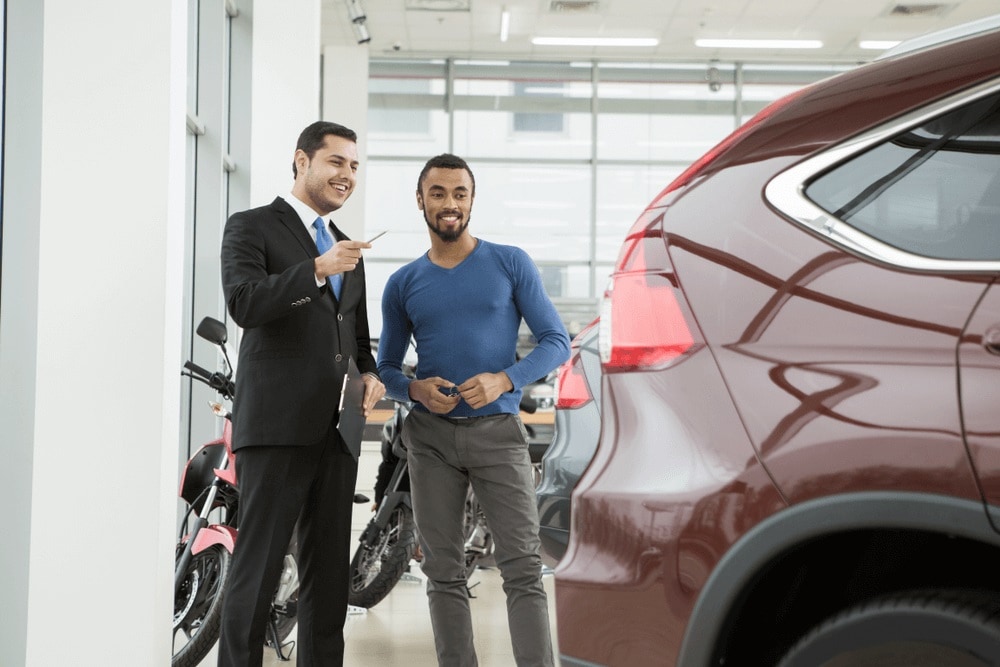 The first part of your inspection is to check all four corners of your desired model. You'll want to keep an eye out for any of these items:
Cosmetic damage to the body, frame, windows, windshield, tires, and bumpers.
Uneven paint job.
Doors and trunk that close seamlessly.
Spare tire and its accompanying equipment.
Irregularities to the tires.
While examining its exterior, you can pop open the hood to check for any leaks, corrosion, or absurd odors.
What's the Interior Look Like?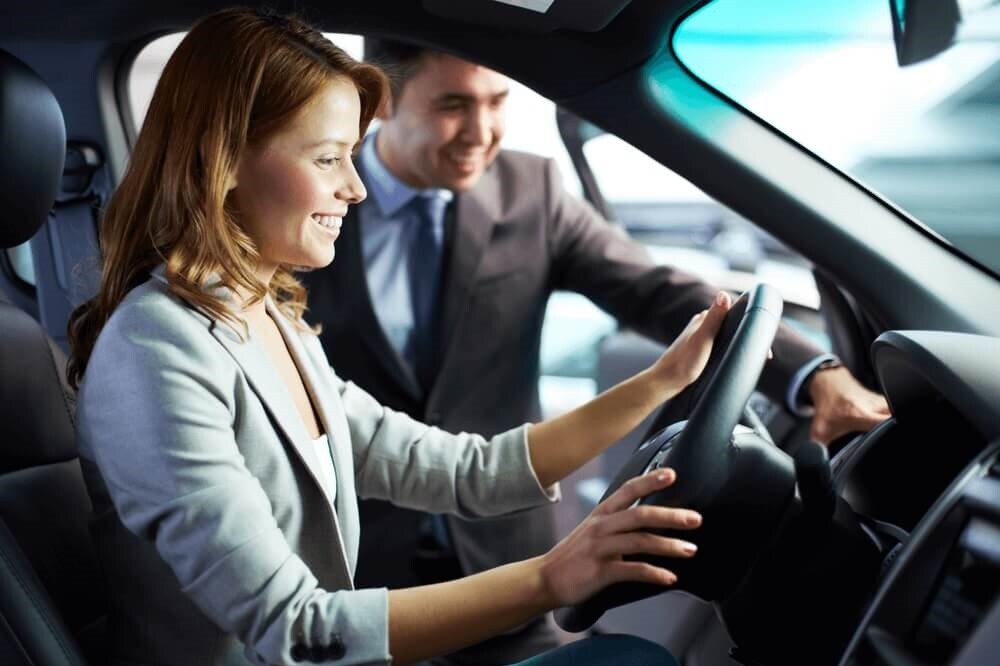 When you're picking out a used car, you need to find a model that has a pristine cabin. As you're inspecting your favorite model's interior, you can check the following:
Does the upholstery have any cuts, rips, or burns?
Does the infotainment and all speakers work well?
Does the A/C and Heat work?
Do all windows operate seamlessly?
Do the windshield wipers perform well?
Before you set sail on the test drive, check the glove box for the owner's manual and any service or repair records!
---
Take It for a Test Drive
After inspecting one of your top-choice used cars, you and one of our automotive experts can take it out for a spin. This is a great time to see how the vehicle performs, handles, and operates!
As you take it to the streets, you should keep an ear out for any irregular engine or braking noises, as this can point to needed maintenance and repair. As you're driving, make sure you take note of any steering issues, gear-shifting problems, or instability.
---
Ready to Buy a Used Car?
When it comes to buying a used vehicle, it's all about finding a model that is up to your standards and meets your needs. By following our used-car-buying checklist, you can narrow down your options easily!
If you have any questions about our used inventory or what else you can look for when choosing a used vehicle, stop by Greenwood Ford near Glasgow, Hopkinsville, Russellville, and Bowling Green, Kentucky.