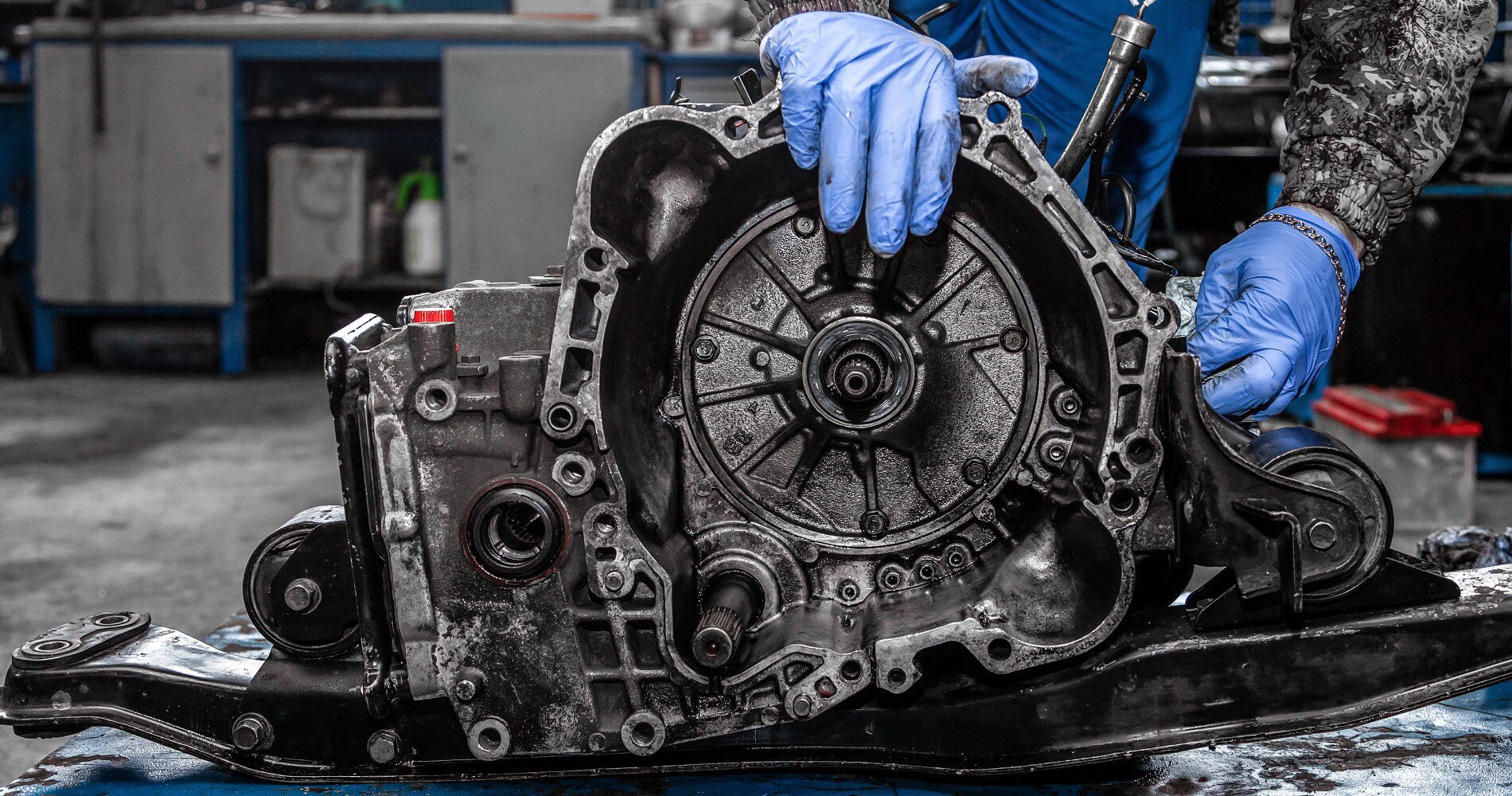 You've started to notice your car is struggling to reach a certain speed, or it's making a rattling noise, or you've noticed something else unusual. If any of these things are happening, that means something could be wrong with your vehicle's transmission system, and you should have it looked at ASAP.
At Greenwood Ford, we want to inform our friends throughout Glasgow, Hopkinsville, Russellville, and Bowling Green, Kentucky, about oil changes. This page will feature different pieces of information and articles you can click on to learn more.
---
What Is the Transmission System and How Does it Work?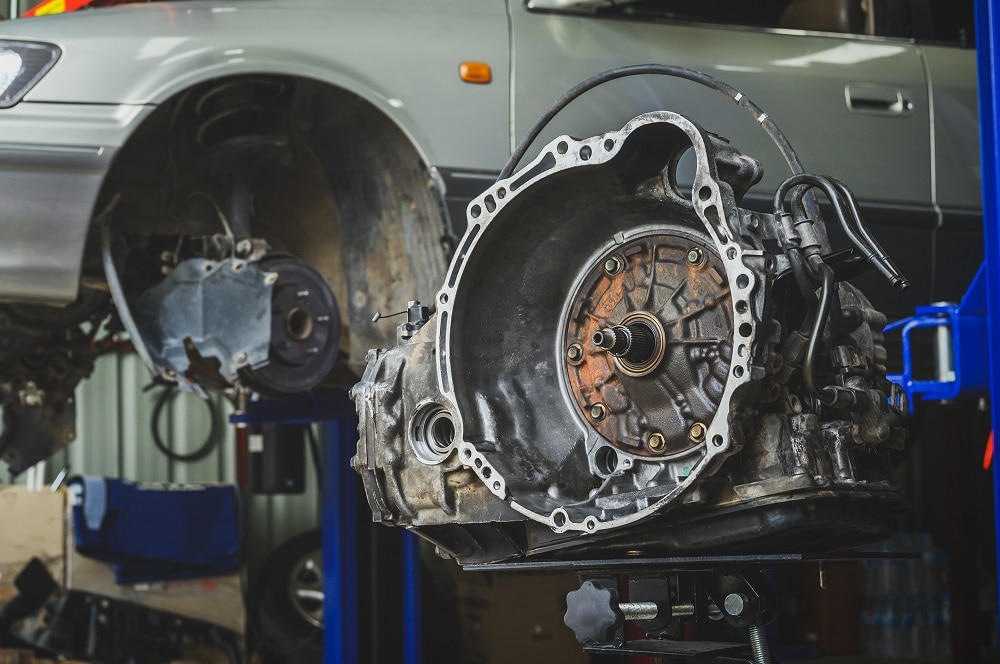 The transmission system in your vehicle is the straw that stirs the drink, so to speak. Without a working transmission, your car is inoperable. The transmission moves power from the engine to the wheels to make sure the car can accelerate.
Depending on the type of transmission, the driver may have to perform a few extra actions in order for this to happen. The three most common transmissions are manual, automatic, and CVT (continuously variable transmission).
What Are the Most Common Transmission Problem Symptoms?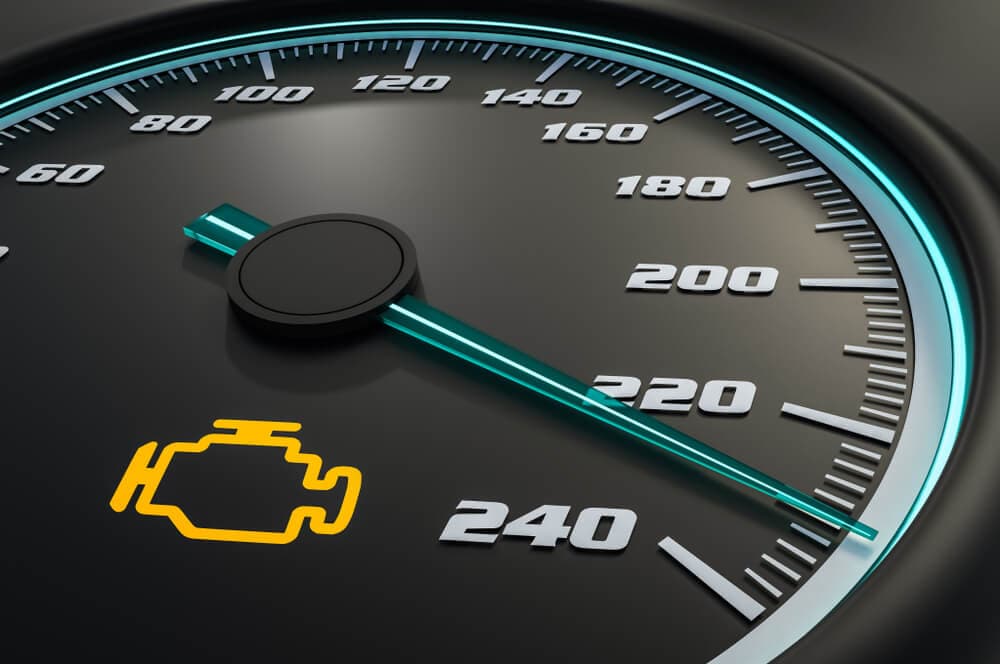 There are many signs that indicate your transmission system needs to be examined. Some of these signs include, but aren't limited to:
Trouble shifting gears or car won't stay in gear
Burning smell
Fluid leaks
Check engine light comes on
Buzzing noise
---
Benefits of Keeping Up With Your Transmission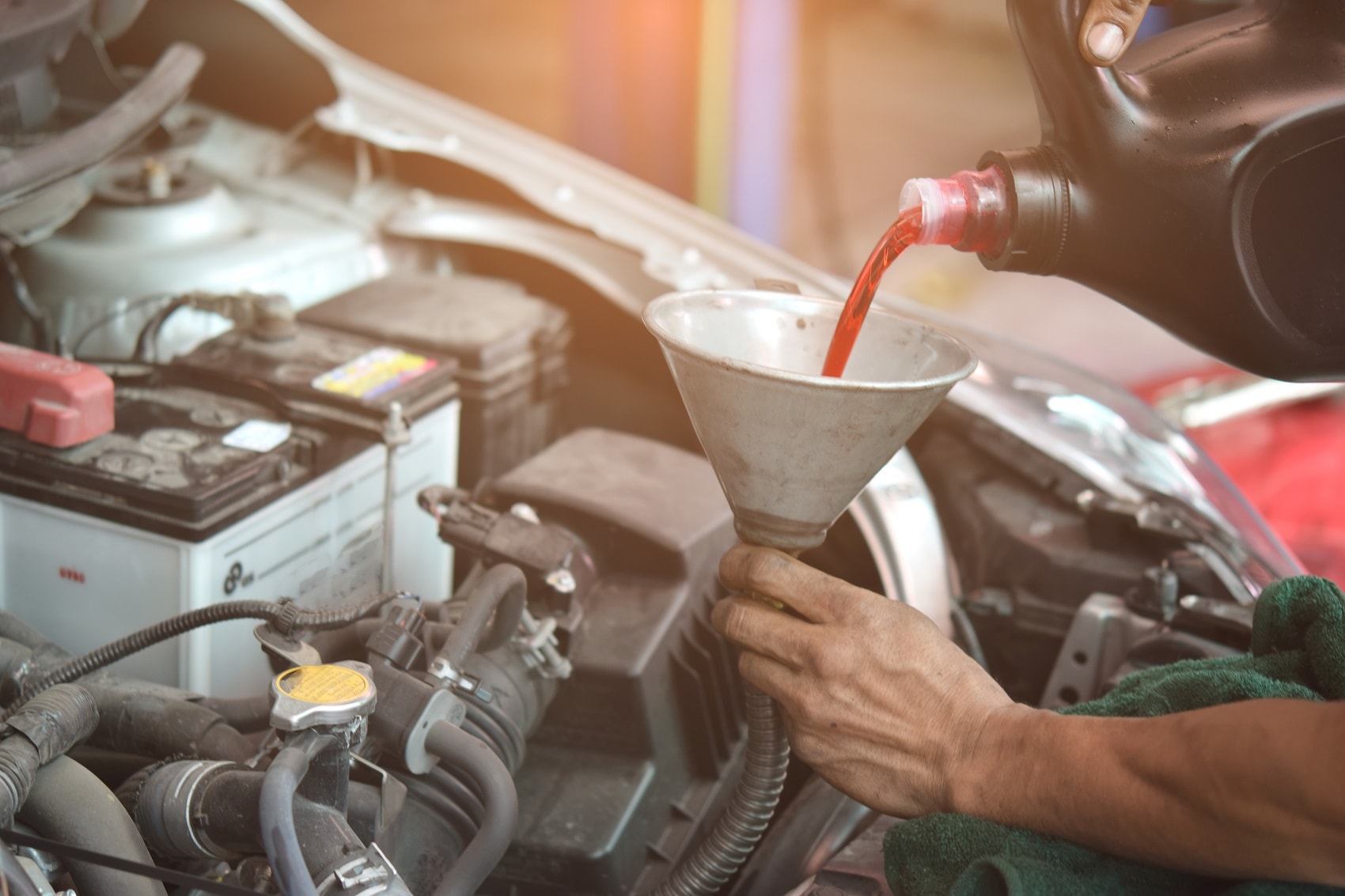 Making sure you take care of your transmission whenever the need arises is crucial to keeping your car running properly. The biggest benefit to a working transmission, as you know, is that your car is operational. Aside from that, getting your transmission looked at every so often can prevent you from having to spend a lot of money on extensive repairs or a full transmission rebuild.
If you plan to sell your car, you can actually increase its resale value by making sure nothing is wrong with the transmission. The less work the buyer has to put into the vehicle, the more it benefits you.
---
Where Can I Get My Transmission Repaired?
At Greenwood Ford! Our team of highly skilled and trained technicians is here to make sure your car functions properly, and they have the know-how to diagnose and fix all types of transmission issues. If you have any questions or would like to make an appointment, contact the team in our service center near Glasgow, Hopkinsville, Russellville, and Bowling Green, KY.