Day in and day out, your Ford sedan, truck, or SUV is largely dependent on your vehicle's transmission to excel. Whether your model has an automatic or manual transmission-or in some instances, a Continuously Variable Transmission (CVT)-a properly functioning system is critical to longevity.
Our team at Greenwood Ford wants to help you ensure the performance you expect from your Ford vehicle. Should you be in need of transmission repair near Hopkinsville, Kentucky, rest assured that our service center can take care of your needs.
---
Check Out These Transmission Warning Signs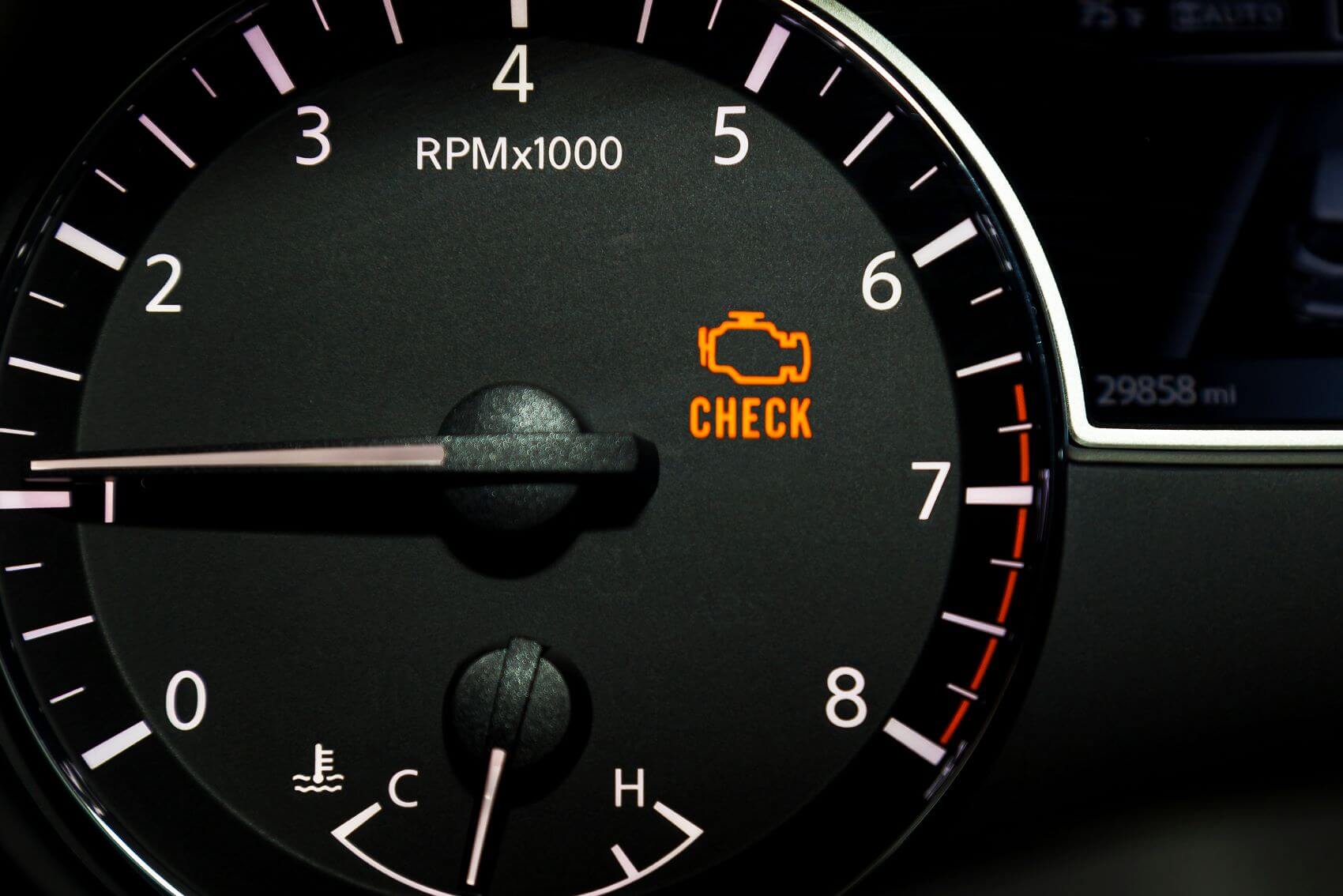 You may drive a Ford Escape, Ford Bronco, or even the forward-thinking Ford Maverick. Whichever Ford model you call yours, one thing is for certain-its transmission system is an intricate piece of machinery with a seemingly endless number of components.
In order to perform as expected, it's essential that these components work in solidarity. However, if there is an issue with the Ford's transmission, the vehicle runs the risk of performing with potential issues. Some of these include:
Burning smell or screeching sounds while driving
Difficulty moving or operating the manual transmission gearbox
Clear, or sometimes pink-colored, leaking transmission fluid
Manual transmission delays when shifting gears
It's important to note that following your Ford vehicle's transmission fluid and filter replacement schedule can prevent future problems. Typically, these are scheduled around the 25,000- to 35,000-mile mark.
---
We Diagnose Your Transmission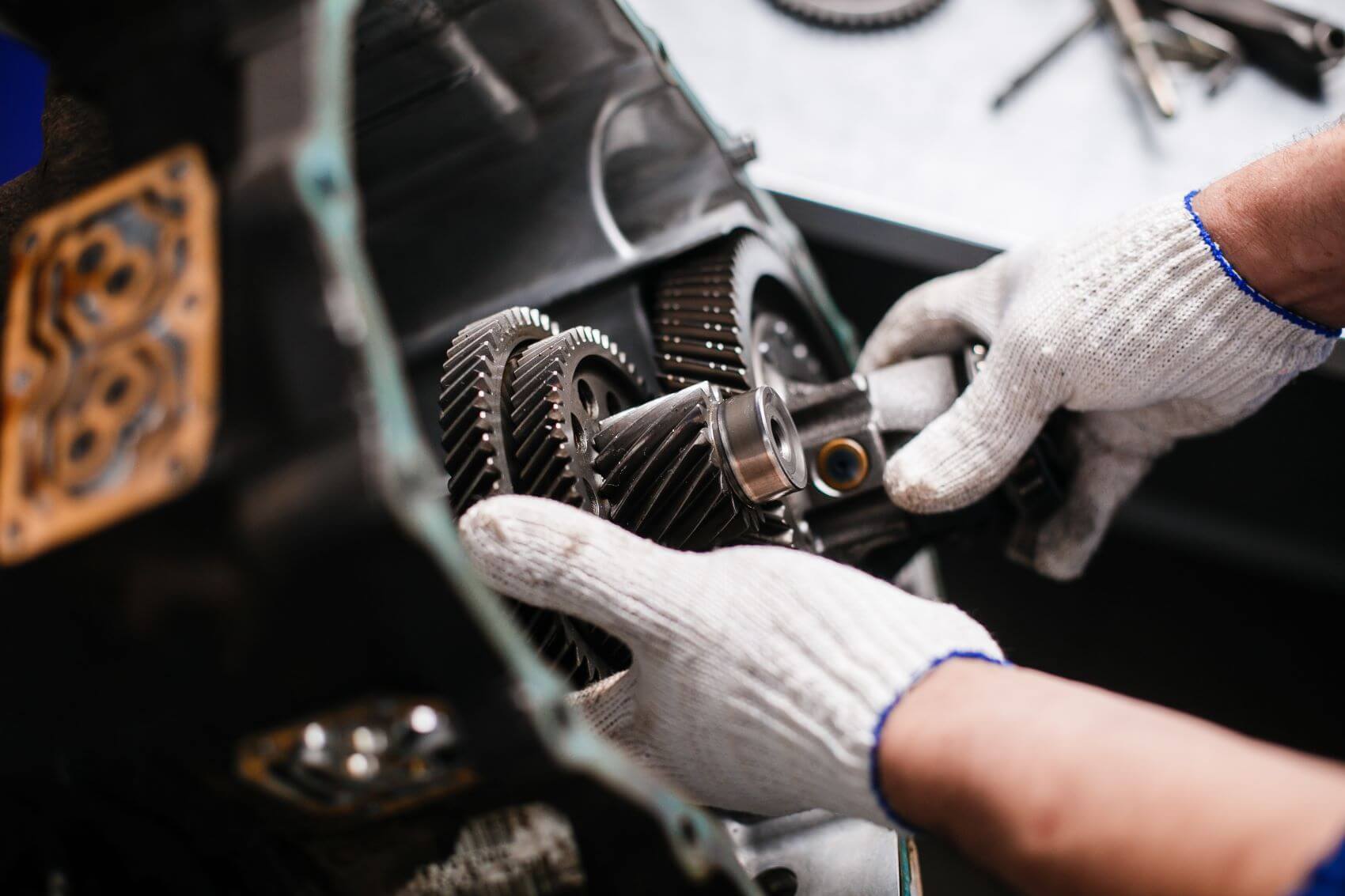 Although there are other warning signs to keep an eye on, every vehicle is different in the way it performs. There are several paths to consider as you attempt to pinpoint the root of your vehicle's transmission-related problem-which is where our dutiful service team comes in handy.
When you drop off your vehicle, our trained and certified technicians will diagnose the Ford sedan, truck, or SUV. They'll examine its overall condition to determine whether your transmission needs to be fully replaced or if various components need to be repaired.
Whichever path you take, we'll be around to guide the Ford vehicle back to its regular working condition. You can readily schedule an appointment with our team online or over the phone, whichever works easiest for you.
---
Schedule Transmission Service Today
If you believe you may need to drop by our service center at Greenwood Ford for transmission repair near Hopkinsville, KY, we make it easy to schedule an appointment. Either fill out our scheduler online or reach out to us over the phone. Either way, we'll secure a date and time at your earliest convenience.
However else we can help, please let us know! We'll supply you with the answers you deserve as you trek through Kentucky with a Ford sedan, truck, or SUV.