---
Whether your vehicle has an automatic transmission or a manual one, there will come a time when you'll find yourself in need of transmission repair. It's not uncommon but can be a hinderance when you need to get on the road.
Those looking for transmission repair near Bowling Green, KY, can come visit the service center here at Greenwood Ford. We love working for the drivers of Kentucky and would be happy to take a look under the hood of your car.
---
​
Can I Get Transmission Repair?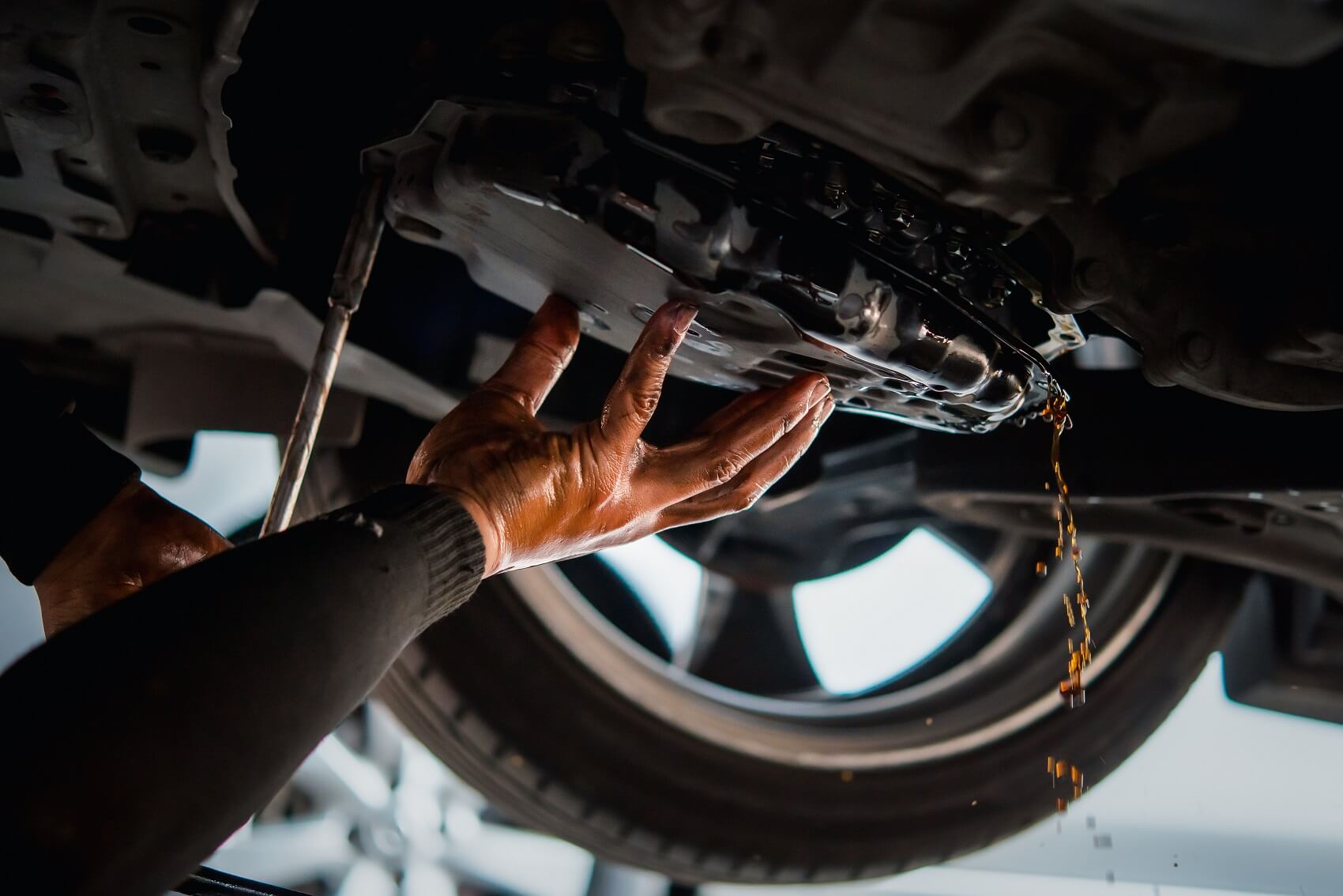 The transmission is an essential component that impacts your vehicle's ability to perform. It takes the power produced by the engine and directs it to the wheels, ensuring that you have a smooth and reliable ride when on the road.
While ordinarily you might not even notice your transmission doing its job, when it starts to fail, you'll find serious issues with your vehicle's performance. Since this system can be complicated, it may result from a multitude of causes. However, many of these can be fixed with some repairs from a knowledgeable team.
From fluid lines to wiring issues to exhaust components and more, issues with any of these small parts can have large repercussions on the transmission system. The best way to determine the issue with your transmission is to bring your vehicle to a service center, where experts can take a look under the hood and perform diagnostics.
Meet Our Service Team
A trip to our dealership for transmission service will have you back on the road in no time at all. Once you meet our exceptional service technicians and see how they can serve you, you'll feel completely confident in your choice.
These factory-trained experts will utilize our fully stocked parts center and state-of-the-art equipment to complete repairs you can depend on. Our goal is to make sure that every time you leave our dealership, you drive home feeling confident in your vehicle's performance abilities.
You can schedule a service appointment online with ease or call our service center to talk to a team member about your transmission. You can describe the problem you're having to get guidance from a technician and find out what your options are.
If you're looking for a service center to help you keep running smoothly around Bowling Green, KY, we are here for you.
Serving Bowling Green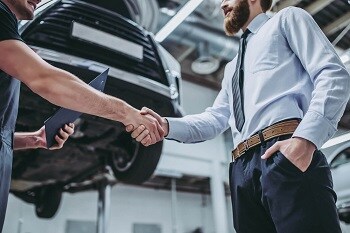 We take pride in helping the drivers of Bowling Green, Kentucky, keep their vehicles running in top condition for as long as possible. We know that this town is teeming with life and exciting destinations that you'll absolutely need your vehicle to visit. So, trust that we'll work hard to get you back on the road in a snap.
After a visit to our dealership, you'll be ready to head over to the National Corvette Museum, the Lost River Cave, or the Beech Bend. Grab lunch at Griffs Deli and enjoy driving around Bowling Green.
---
Schedule Your Service Appointment Today
If you're looking into transmission repair near Bowling Green, Kentucky, it's a good idea to schedule an appointment with our service team as soon as possible. The best way to determine what your transmission needs is to have the Greenwood Ford team take a look at your vehicle.
So, don't delay! Come visit our service center today!
---