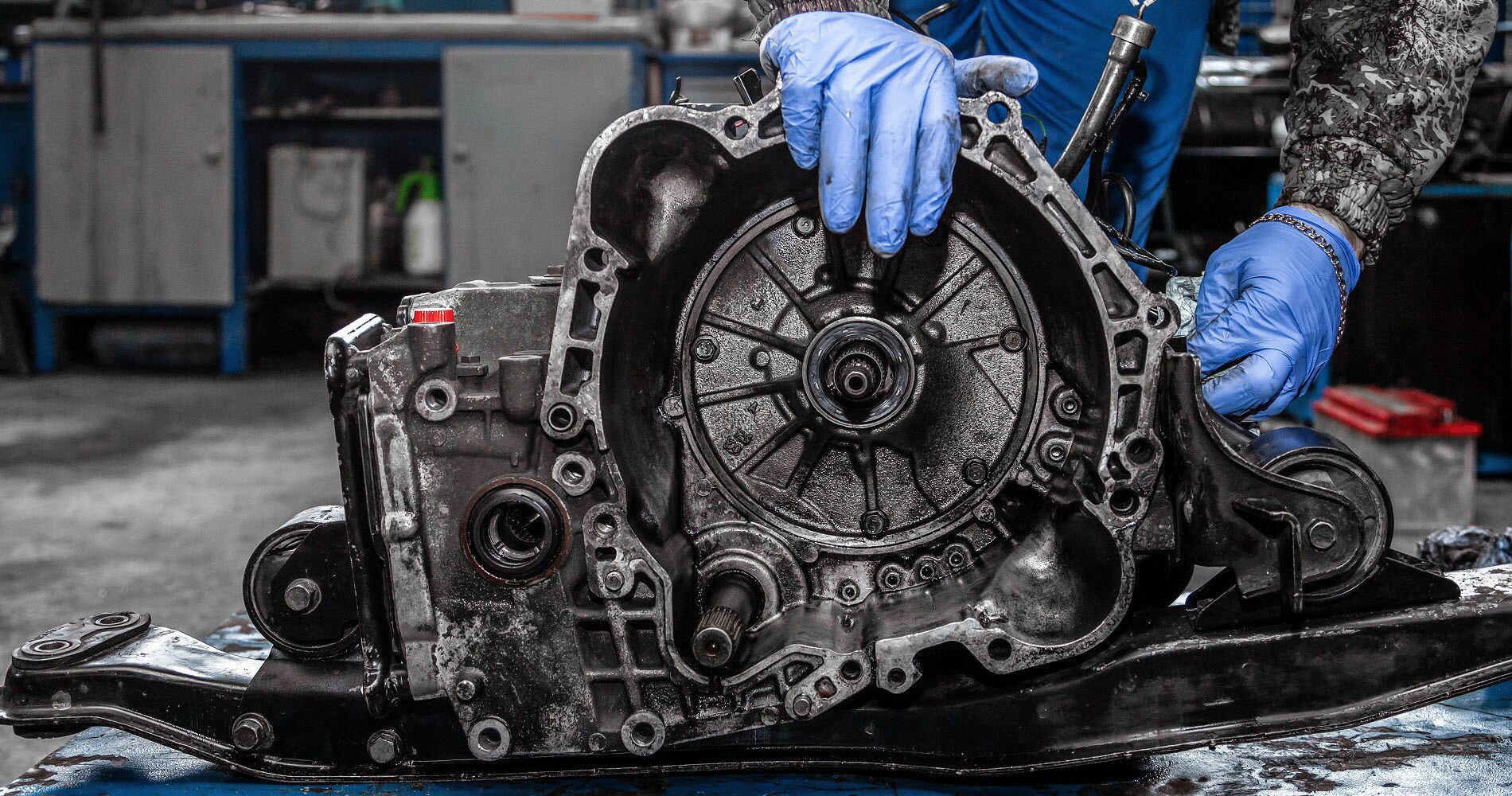 When you're depending on your vehicle to get you around town, you want to feel sure that's working in top condition. That's why you should get regular maintenance and repairs at a service center you can depend on.
The service center here at Greenwood Ford offers transmission repair near Alvaton, KY, so come visit us to see how we can take care of your car!
---
Schedule Transmission Repairs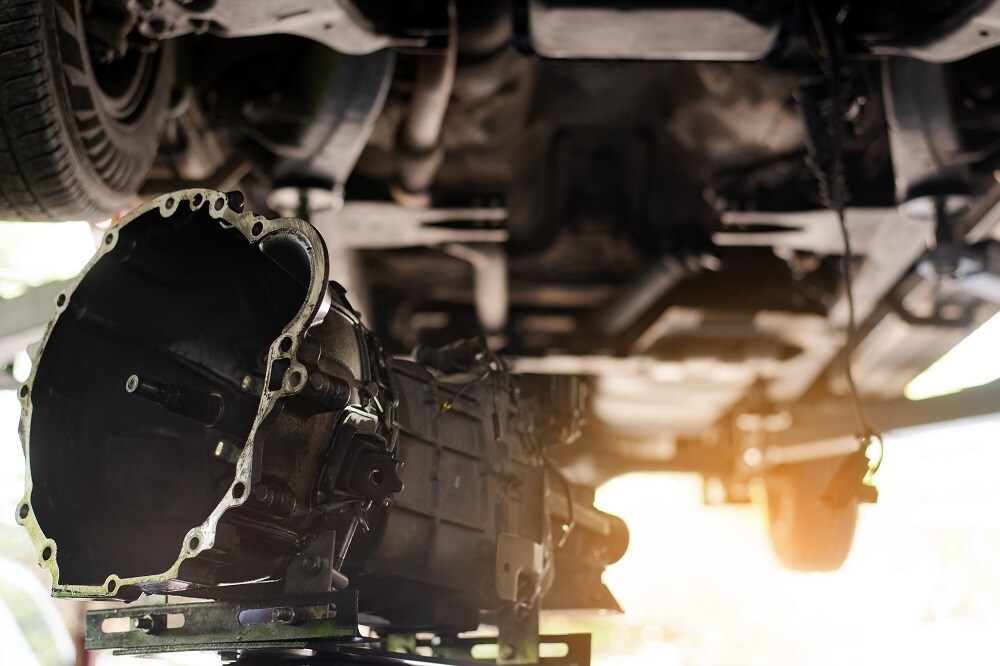 Our online scheduler will make it easy for you to set up an appointment for transmission repairs. In the meantime, let us walk you through some of the essentials of transmission repairs, so you'll feel ready for your visit when it rolls around.
Keeping a close eye on the transmission fluid is one easy way to ensure your transmission is working in top condition. You'll want to check the transmission fluid level regularly, though a member of our team can handle this for you when you bring the vehicle in for its inspection.
When it's looking low, they'll top it off with fresh fluid that's made to work with your system. Additionally, you might need to have the transmission fluid flushed if debris has worked its way into the system.
With us to keep your transmission in excellent condition, you'll always feel ready to ride around Alvaton, Kentucky.
---
Serving Alvaton
With a service center like ours serving the drivers of Alvaton, you can trust that your vehicle is achieving peak performance. While we handle the repairs and maintenance, you can focus on cruising around to your favorite local destinations.
From dinner at Split Tree Barbeque to an afternoon at Phil Moore Park, you can do it all. Maybe you'll want to simply drive along route 231 feeling the wind in your hair or plan to visit Bowling Green for the day.
Let us help with your transmission repairs, so you can see everything you want around Alvaton.
---
Signs That You Need Transmission Repairs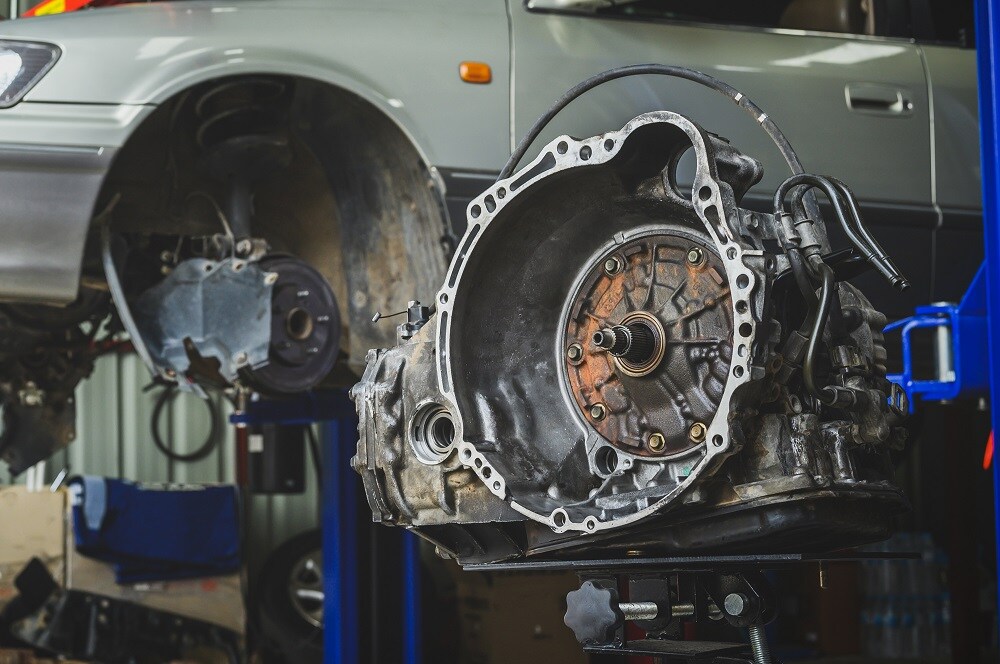 Here are a few things you can look out for while on the road that might indicate it's time for transmission repairs:
Transmission shifts to neutral while driving
Vehicle hesitates when shifting gears
Grinding noise while changing gears
Rough gear changes
Unusually high RPM
If you notice your vehicle is leaking, try to identify the color. The transmission fluid is generally pinkish, so if the leak looks pink, you might have a problem with the transmission.
Since the symptoms and problems can vary depending on the vehicle you drive and whether it uses an automatic or manual transmission, it's best to err on the side of caution. When in doubt, schedule an appointment with a service center and let the experts take a look!
---
Find Out More Today
If you're looking for transmission repair near Alvaton, Kentucky, you've found it. With the expert service team, state-of-the-art facilities, and fully stocked parts center at Greenwood Ford, we'll make sure that you drive home with a vehicle and transmission that's ready to seize the day.
Want to learn more about transmission repairs to find out if you need repairs? Contact our team today!