Ford Saleen Dealer

Bowling Green KY
Ford Saleen Mustang Sales & Service | Greenwood Ford in Bowling Green KY
Greenwood Ford is proud to be a Saleen Dealer serving all of Kentucky, including Bowling Green, Hopkinsville, Glasgow, Russellville, Franklin, Scottsville, Fort Campbell KY and Clarksville TN. We are a premium Saleen Dealer known all over the state of Kentucky. If you are looking to make a significant investment in a premium high performance car, we should be your first choice for a new Saleen Mustang. Our Internet Team is standing by to answer your questions today.
Saleen Mustang Sales Bowling Green KY
The 2018 Ford Mustang has a long history of high performance options and a racing heritage that is storied in the automotive world. Greenwood Ford builds upon this heritage by offering Saleen High Performance Mustangs that offer performance and handling above the GT performance package. The three new 2018 Saleen Mustangs are for those customers who for a world class performance car. Saleen will wrap its high performance abilities with an exterior that delivers an aggressive performance look that enthusiasts will certainly embrace.
The 2018 Saleen Mustang line up builds upon its three previously available performance levels; the White, Yellow and Black Label models. Each will sport a very aggressive, Saleen-exclusive front fascia that includes functional ducting throughout, angled headlight pockets and all-purpose grille and hood that are a dramatic change. Complemented with high performance wheels, race-bred General Tires, advanced suspension components and more horsepower, the new Saleen Mustangs are an amazing value that anyone considering a muscle car purchase should put on their short list.
"Expanding upon our tradition of delivering truly unique performance models that offer something special for discerning performance enthusiasts, the 2018 Saleen 302 is our best looking and performing car yet," said Steve Saleen, CEO of Saleen Automotive. "Our signature line of Saleen 302s sets the bar for vehicles that are not only great looking and deliver premium performance but also maintain an affordable price level so that any enthusiast vehicle buyer can find a car that fits their need. Our White, Yellow and Black label cars feature power and handling along with unique interior styling."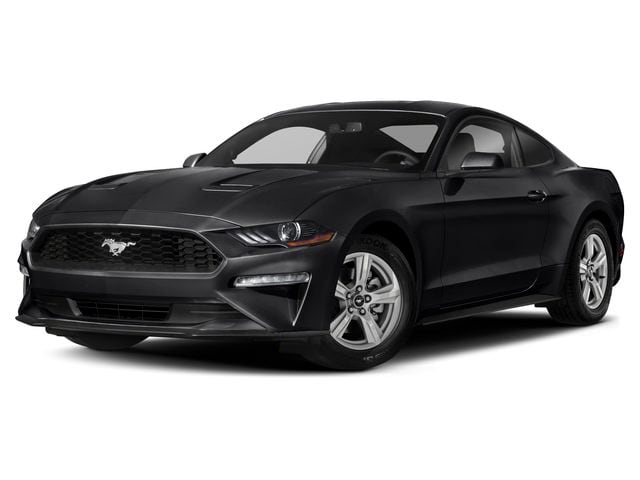 Hours
Monday

8:30am - 7:00pm

Tuesday

8:30am - 7:00pm

Wednesday

8:30am - 7:00pm

Thursday

8:30am - 7:00pm

Friday

8:30am - 7:00pm

Saturday

9:00am - 6:00pm

Sunday

Closed
Make an Inquiry