When searching for a used car dealership, there are likely a few must-haves on your list. Aside from being local, you might want to shop somewhere with a wide selection of quality vehicles, a friendly team of professionals, and convenient finance and service options. If that sounds right to you, you should come visit Greenwood Ford.
As a pre-owned car dealer near Alvaton, KY, here you'll find everything you need and more.
---
When in Alvaton
As a quiet community not far from Bowling Green, Alvaton is exactly the kind of place where you'll get to enjoy driving your used car. From small neighborhood streets to Scottsville Road to the big city, you'll certainly need a machine to help you get around.
With a used car by your side, you'll get to stop by Split Tree Barbecue or go explore Romanza Johnson Park. Then, take a day trip downtown into the city to check out countless exciting sites.
---
Owning a Pre-Owned Car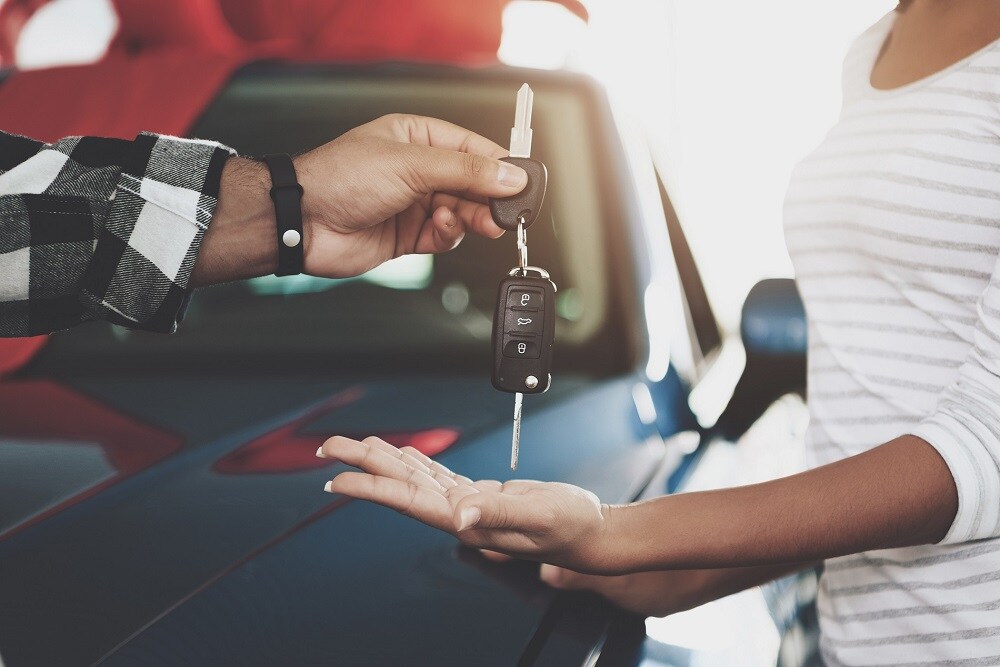 Let's not put the cart before the horse, though. Before we can get you out exploring the area, we need to get you behind the wheel of your pre-owned car. Thanks to the wide selection we offer, you can choose from your favorite make, model, and body style to find a ride that suits you in every way.
Whether you explore our inventory online or in person, you'll have one of our team members on standby, ready to assist in any way. When you want to learn more about the specs or take it for a test drive, just get in touch with one of the experts here.
Skipping forward to after you drive it off the lot, make sure to remember that our service center is here to work for you too. Oil changes and tire rotations are the best way to keep your used model running great for years to come. So, schedule a service appointment with us, and let our service technicians take care of your model.
---
Start Shopping Today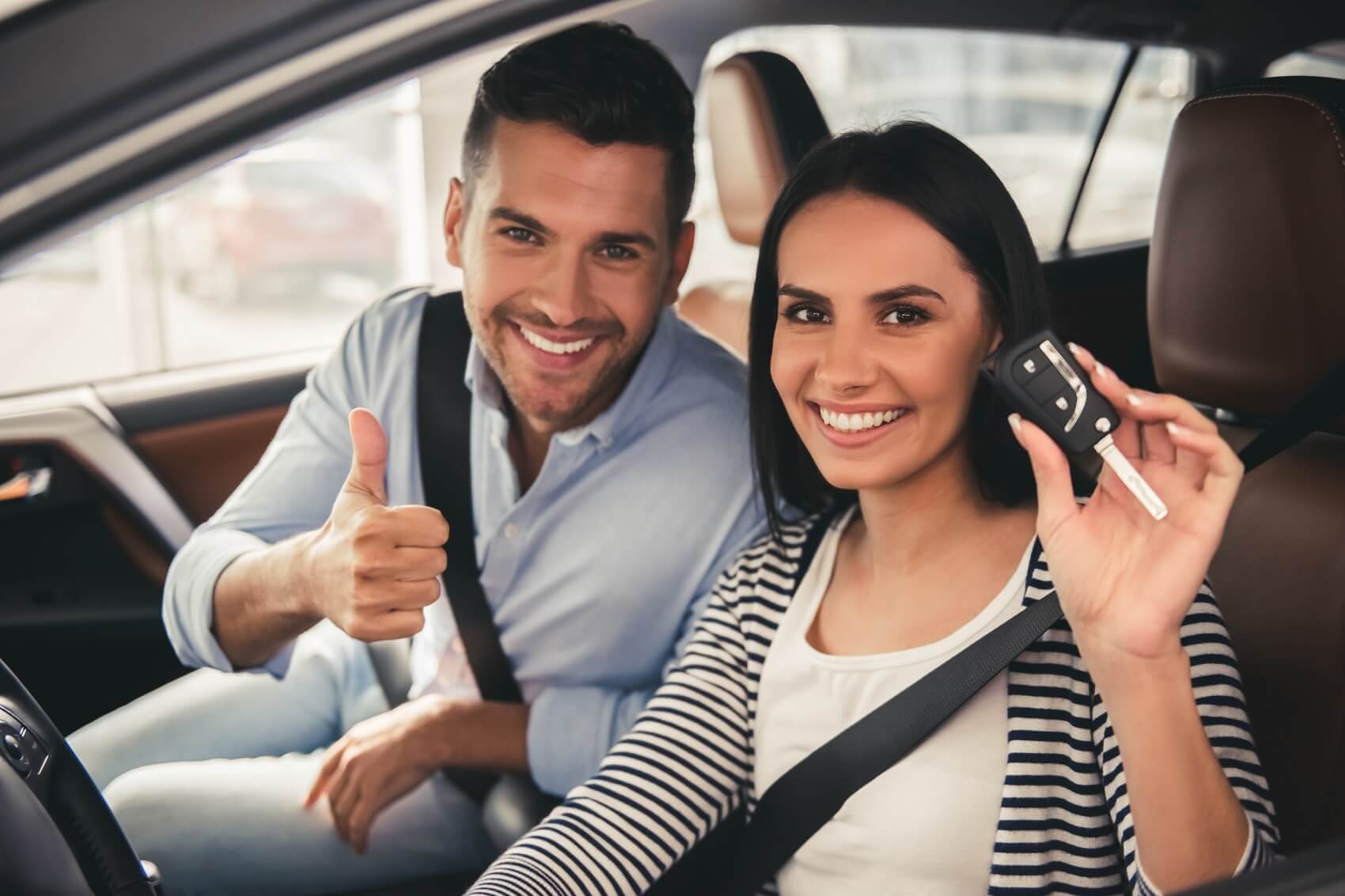 To purchase your pre-owned car, start talking with our finance team. One of our financers will take your unique needs and lifestyle into account as they craft the ideal payment plan for you.
If you give them a head start by applying to get pre-approved online, they can even have those payment plan options prepared for you before you come in. Then, you can take your time considering what will work best for you and your needs.
Since we're dedicated to getting you on the road with a vehicle and payment plan you can smile about, we'll work hard to make sure you're satisfied.
---
In Need of a Pre-Owned Car Dealership?
If you're ready to visit a pre-owned car dealer near Alvaton, Kentucky, it's time to come see your friends at Greenwood Ford. By the time you drive home, we'll make sure you feel completely confident in your choice to shop with us.
So, come visit our dealership today and take a look at our pre-owned collection!