Need a dependable service center to handle your oil change in the Glasgow, Hopkinsville, Russellville, or Bowling Green, Kentucky, area? Come visit the experts here at Greenwood Ford. Our service team has completed countless oil changes, so they'll be able to answer all your questions and get your vehicle back on the road in a snap.
When you're looking for an oil change near me, come see what our dealership can do for you.
---
Why Do Oil Changes Matter?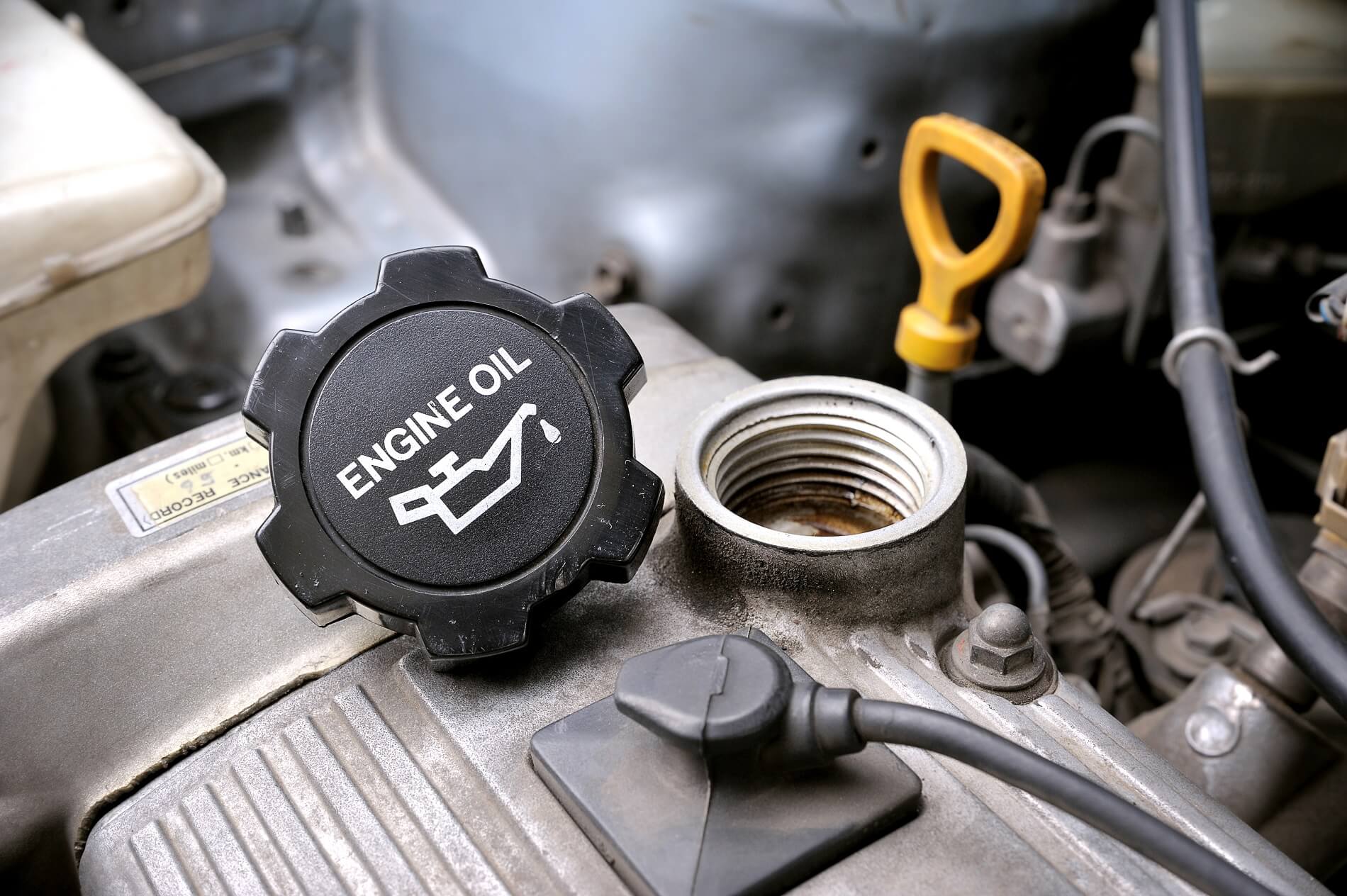 Oil changes are an essential piece of vehicle maintenance that will help keep your engine running in top condition for as long as possible. An oil change ensures all the internal moving parts are well lubricated and prevents the engine from overheating when you drive.
Overall, oil changes are an immeasurably important service for your vehicle and shouldn't be undervalued. Skipping an oil change can have a range of side effects for your driving experience. You might only notice a change in the vehicle's performance abilities-the engine might burn through fuel faster than usual, for example-or your vehicle can start to experience engine damage.
The longer your vehicle goes without an oil change, the more serious repairs it may need, so it's ideal to get it changed at the intervals recommended for your vehicle. If you aren't sure how often that is, many experts suggest changing the oil around every 5,000 to 7,500 miles. Of course, you can also talk to a technician at our dealership to find out when your model needs an oil change.
---
What Happens During an Oil Change?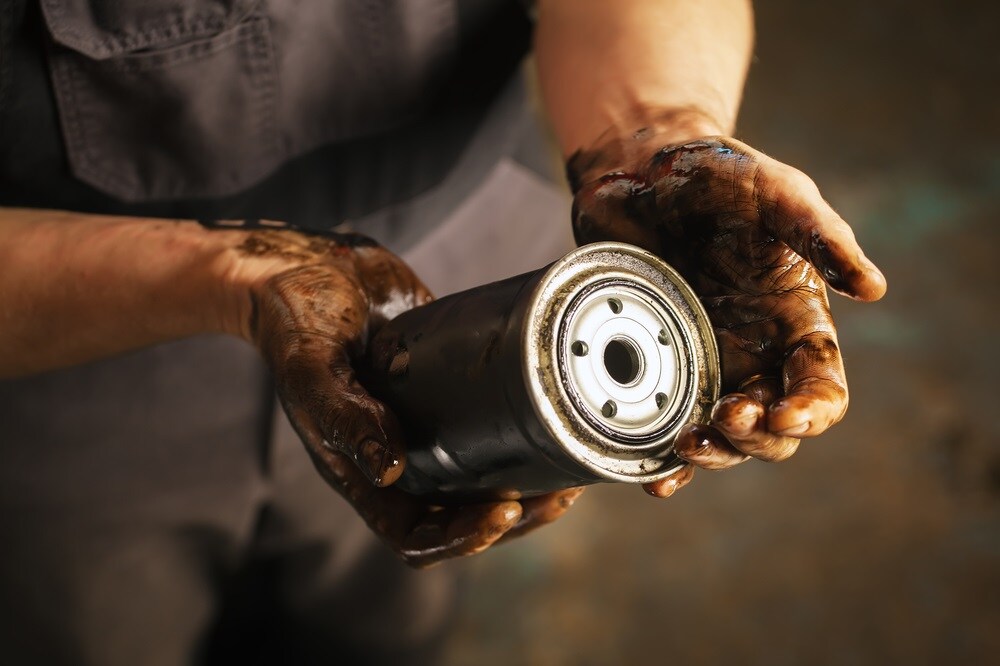 You'll start by scheduling your vehicle's oil change online. When you drop off your vehicle at our dealership, you'll have the option to stay in our comfortable waiting area since the service should only take about 30 minutes.
In that time, our technician will get to work on your model. First, they'll drain the old oil out of your vehicle and remove the used oil filter. When it's empty, they'll refill your vehicle with fresh oil and insert a clean filter.
During this time, our experts can also conduct a multi-point inspection to make sure all the other parts are working in top condition. That way, when you hit the road, you'll feel completely confident in your vehicle's performance abilities.
---
Schedule Your Oil Change
Contact the team at Greenwood Ford when it's time for your vehicle to get an oil change near me. We have years of experience serving the Glasgow, Hopkinsville, Russellville, and Bowling Green, KY, communities, so we'll make sure you leave our service center feeling good about your vehicle's performance abilities.
Contact our dealership team to learn more about our service options and schedule your vehicle's oil change today!