When looking for ways to get their next set of wheels, many Glasgow, Hopkinsville, Russellville, and Bowling Green, KY, drivers turn toward either leasing or buying used. These are both excellent options with their own unique benefits, but which is right for you?
To help you decide between leasing vs. buying used, Greenwood Ford has put together this helpful guide!
---
Lease a New Car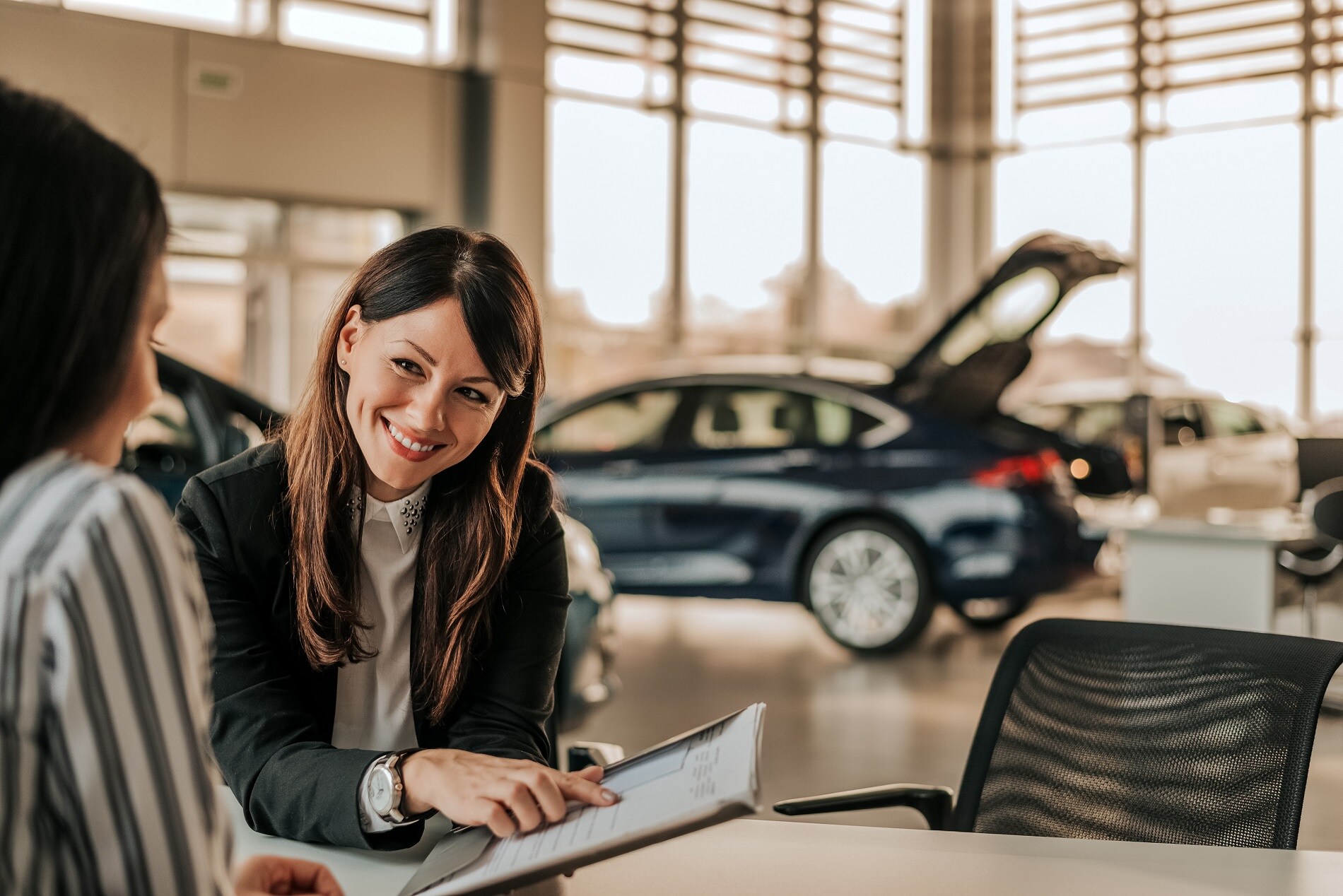 Leasing a new car is a great option for any shopper looking for the excitement that comes with owning and driving a current model. Not only will you get to drive a recent model right now, but when your lease ends in a few years, you can jump right into something else off the current lineup.
Additionally, leasing can help you avoid some of the costs that come with long-term ownership. You will drive the vehicle while it's still covered under warranty, giving you some extra peace of mind.
When you decide to lease, you'll sit down with a member of our team who will help you work out the ideal payment plan and terms. Once you've settled on a mileage limit, terms, and monthly payment that all suit you, you'll be able to drive home in your leased vehicle.
---
Buy a Used Car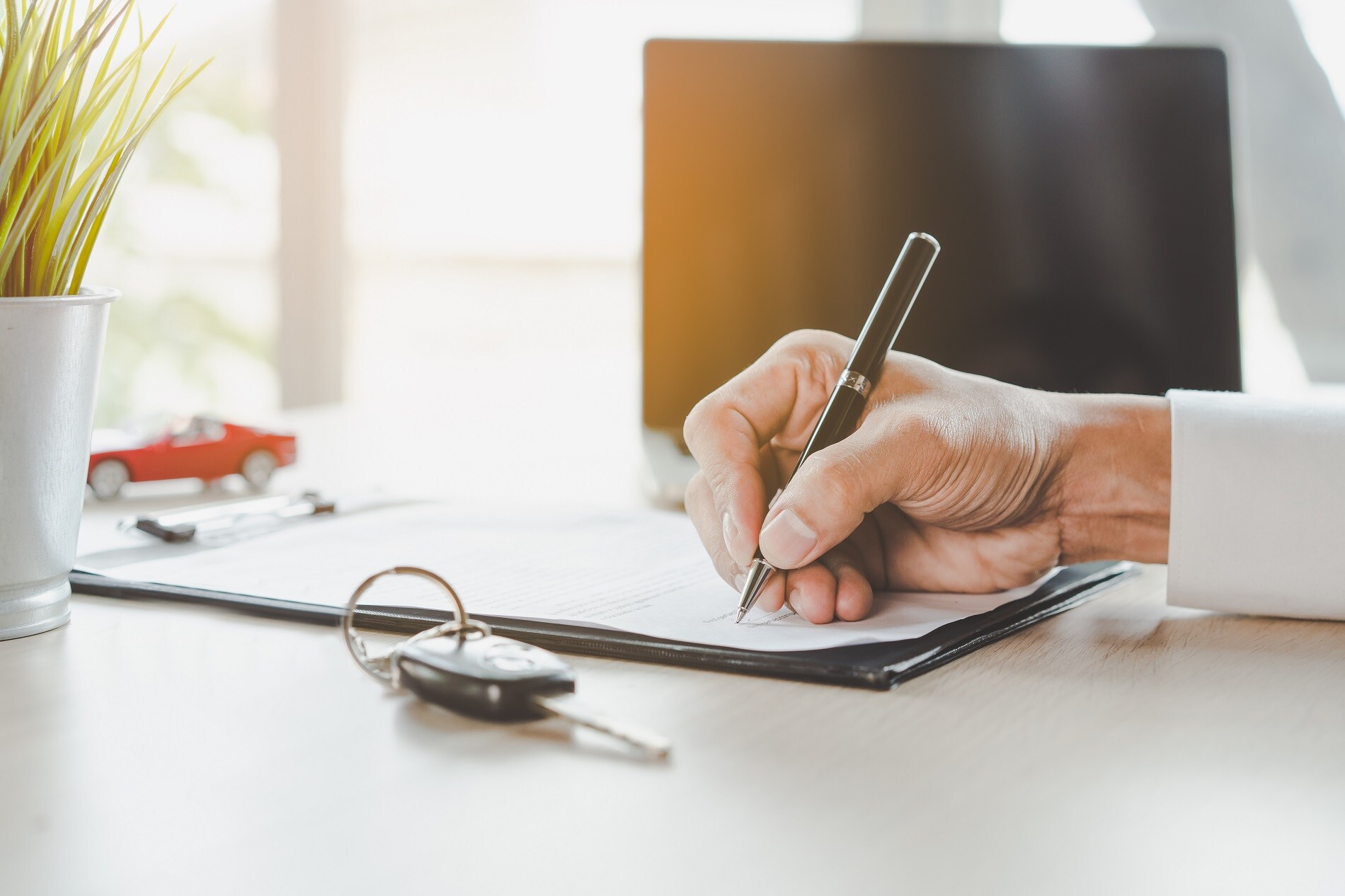 On the other hand, you could buy a used car. Because they've had a few years on the road, you'll get behind the wheel of a pre-owned model, knowing a lot about how it runs.
You'll be able to read reviews from drivers who have owned your model, which will give you some important insight into the way the vehicle rides. Additionally, used vehicles retain a lot of their value. This means that when you decide to trade it in for another model, it'll be worth something close to what you originally paid for it.
Since our dealership has a wide inventory of used models, you'll have your pick of the litter. Many of these vehicles are even available with a vehicle history report to help you learn more about the model. You'll sit down with a member of our finance team who can walk you through your options when you decide to buy a used car.
---
Which Is Right for You?
It's clear that there are benefits to both buying used and leasing, so ultimately, it's up to you. No matter which option you choose, one of our finance experts will be ready to guide you through the purchasing process to make sure that you hit the road with a vehicle and payment plan that works for you.
Want to learn more about leasing vs. buying used before you take the wheel around Glasgow, Hopkinsville, Russellville, and Bowling Green, Kentucky? Contact the Greenwood Ford team to learn more!