Trading your car for another model is an exciting experience! As you get ready to take this next step on your journey, let the Greenwood Ford team offer some extra assistance to ensure you have a smooth experience. In this Trade In My Car FAQ page, we'll break down the most common questions that Glasgow, Hopkinsville, Russellville, and Bowling Green, KY, drivers have so you can learn more about this process!
---
How to Trade In My Car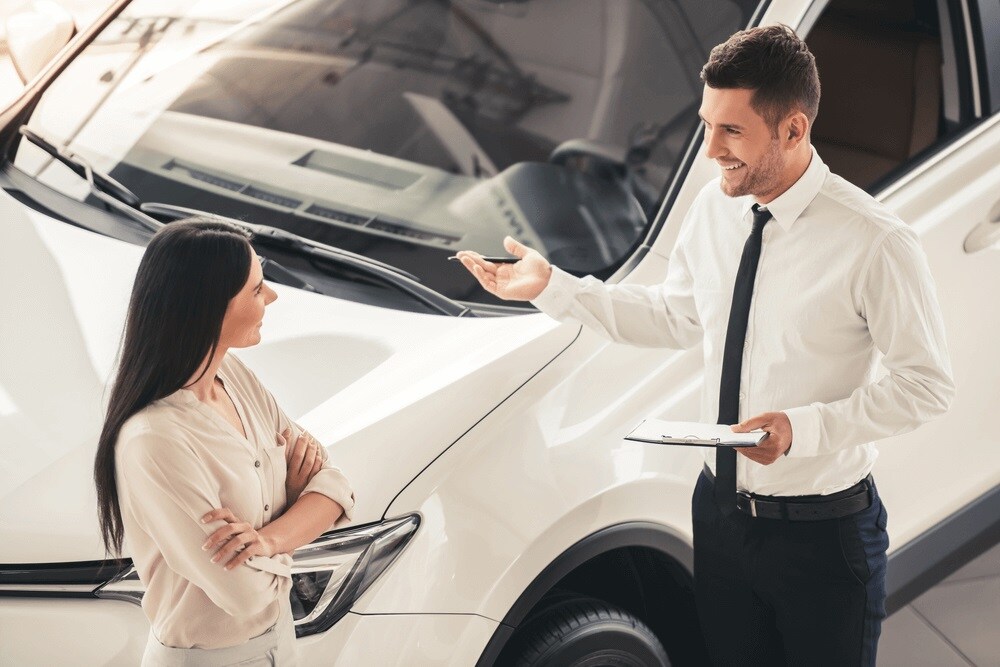 So, what exactly happens when you go to trade your car at a dealership? One of our team members will typically meet you at the door to get things started. When you tell them you're interested in trading your car, they'll start by getting your model appraised.
As our experts check over your model, you can take some time to look through our inventory and take a test drive with your next vehicle. Make sure that everything is up to your standards and that you feel confident in your choice.
Once the appraisal is finished, our team member will make you an offer on your vehicle. This can be built directly into your payment plan to help cover the down payment. They'll use rates from a local bank or lender to secure excellent rates on your auto loan and show you the monthly payment for your purchase, including your trade-in's value.
Take your time looking over the paperwork here, and feel free to ask our team member any questions on your mind. They're here to help you!
If everything looks good to you, then you're ready to trade keys, and hit the road with your next ride!
---
What is the Value of My Car?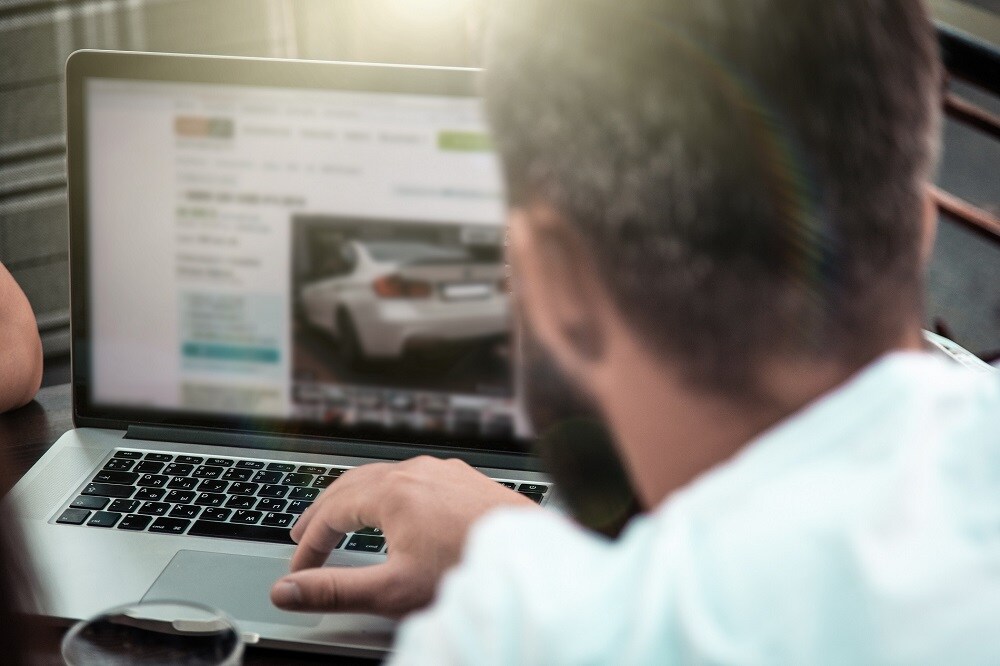 The value of your vehicle is determined by a variety of factors; key among them are the vehicle's:
You can use these three pieces of information to find out approximately how much your vehicle is worth on our website. In just a few seconds, our Value Your Trade tool can estimate the ballpark value of your vehicle.
When you visit us for an appraisal, your offer will be around that value. However, the vehicle's history and condition will also have some impact on the final value of the model.
---
Can I Boost My Car's Value?
The value you get on our website is just an estimate on your vehicle's value, so you can set your expectations. However, if you're looking to get more for your vehicle, there are a few steps you can take to get it.
Cleaning your vehicle and providing maintenance can go a long way in boosting your car's value. For even more details about how to boost your car's trade-in value, you can check out the full guide on our website!
---
I'm Ready to Trade My Car!
Still have a few questions before you trade your vehicle? Contact Greenwood Ford today! Our team will easily be able to provide the answers you need to confidently trade your vehicle. No matter where you are around Glasgow, Hopkinsville, Russellville, and Bowling Green, Kentucky, we can help you trade your vehicle with ease!