When you're ready to trade your car, there are some important things you'll need to research first. One such thing is how to boost your car's trade-in value. With these handy tips and tricks offered by the Greenwood Ford team, we'll make sure you're ready to trade in your car around Glasgow, Hopkinsville, Russellville, and Bowling Green, KY, in no time!
---
Trading Your Vehicle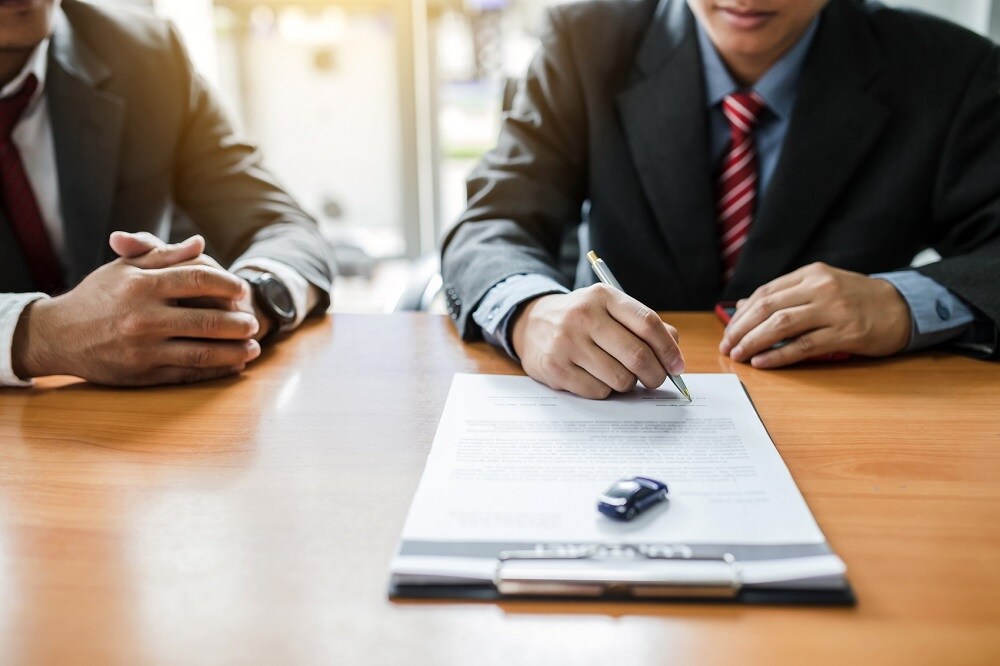 Before you do anything, we need to set a baseline for your vehicle's value. So, take a look around online and find out your vehicle's market value. You can get your vehicle appraised online in just a few minutes by using our Value Your Trade feature.
Either way, this will help you determine about how much your car is worth and where you should aim when trying to boost your car's value.
With that number in mind, you're ready to prepare your vehicle for the trade!
---
Preparation Is Key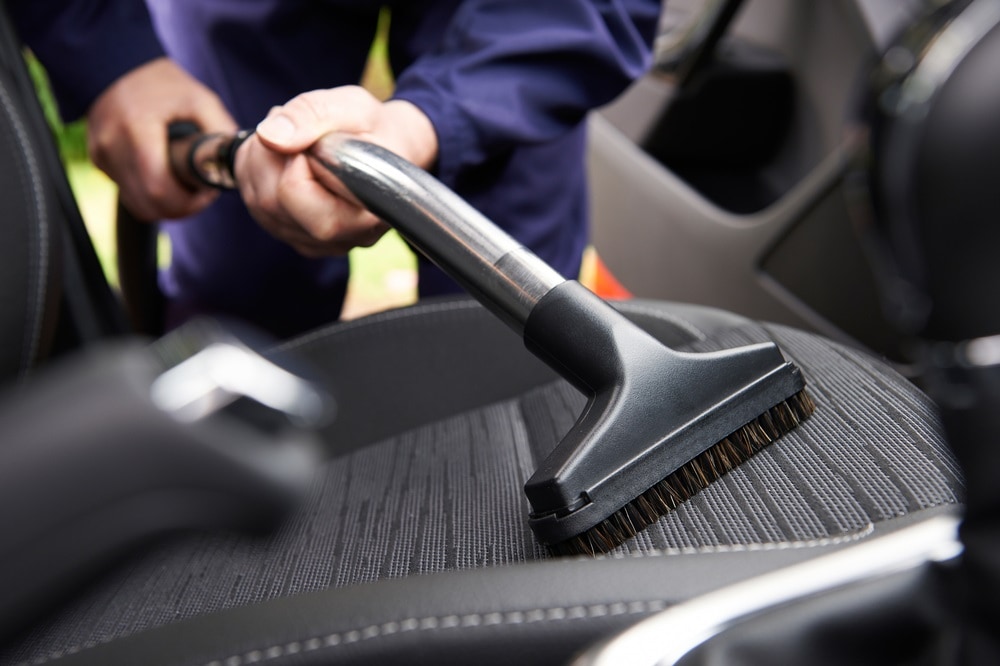 Overall, if you're looking to boost your car's trade-in value, then you need to prepare your vehicle to be traded. There are many factors taken into consideration when valuing a vehicle, but for these purposes we'll focus on these three factors:
The vehicle's market value
The vehicle's history
The vehicle's condition
You already know the vehicle's market value and you can't exactly change the history of your vehicle, but you can work on its condition. In general, a vehicle that looks closer to new will fetch a higher value.
So, take some time to clean your vehicle inside and out. Washing the exterior and vacuuming the interior will set you on the right path, but some deeper maintenance can take that value to the next level.
Look for any scratches and dents in the exterior and buff them out. Inside the vehicle, treat any stains or tears in the upholstery. If you have the time, repair any outstanding maintenance issues.
---
Ready to Trade Your Car?
We hope you feel confident when you go to trade your car with the help of this guide. If you're ready to get your model appraised or still have some questions, contact Greenwood Ford today! We're here to help Glasgow, Hopkinsville, Russellville, and Bowling Green, Kentucky, drivers like yourself, so reach out to us with all your vehicle questions!