Trading up to your next car is an exciting time. You're likely ready to start looking through our inventory to find the next model you plan to take with you on those Glasgow, Hopkinsville, Russellville, or Bowling Green, KY, adventures, but don't forget you'll first need to trade in your car.
To make sure you have a smooth car-trading experience-and get how much you know your model is worth-let the team at Greenwood Ford offer some tips about how to boost your car's trade-in value.
---
Take Some Time to Research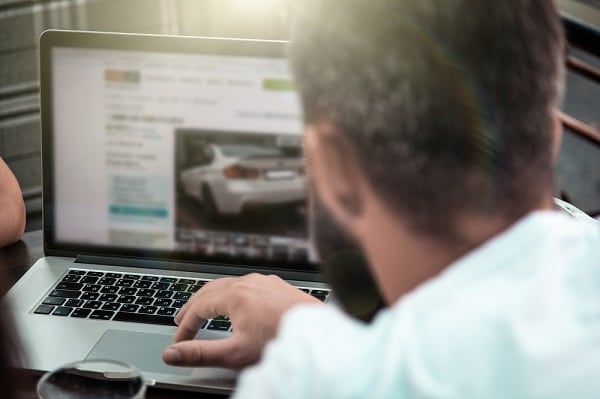 Generally, the best place to start is with a little bit of research. Whether on your lunch break or relaxing after dinner, take a few moments to look into your vehicle and find out its market value. This will be slightly different from the actual value determined by the dealership but can give you a solid estimate of how much your car is worth.
You can use our online Value Your Trade tool for this stage of the process. In just a few seconds, this will provide the approximate market value of your vehicle. You can use this number as a baseline to figure out how much of a boost your vehicle needs.
---
Get Your Model Shining Like New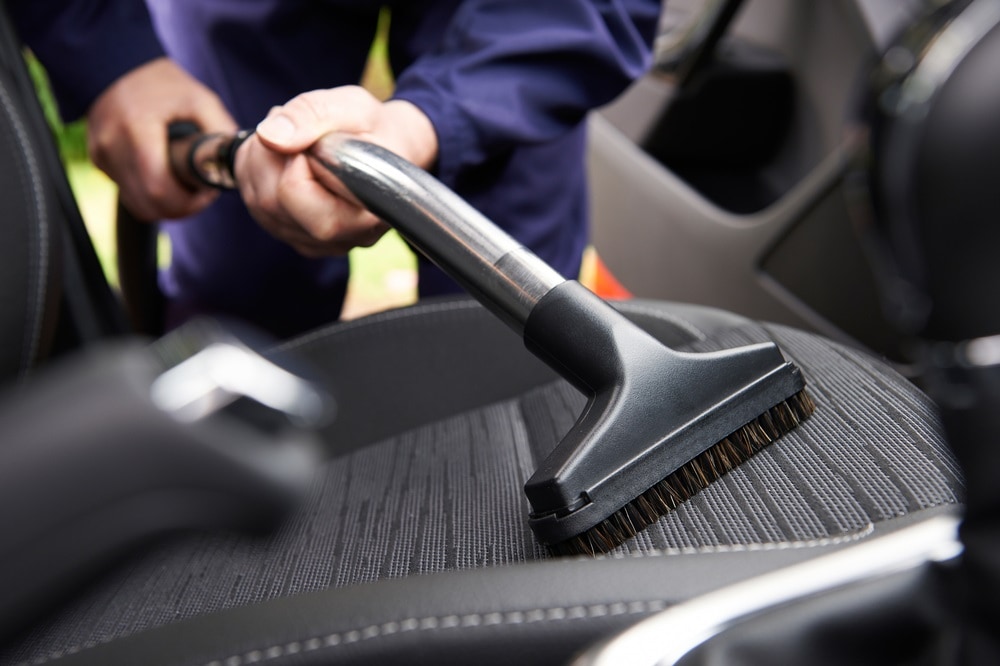 With your baseline set, it's time to get to work. One surefire way to boost your car's value is to get it looking, feeling, and even smelling like new. It doesn't have to be perfect-we expect to see some wear and tear after it has spent a few years on the road.
However, treating dents in the exterior and stains in the interior can help a lot. Take time to vacuum, clear out any debris that may have gotten lost under the seats, and find the source of and remove any strange odors.
If you have the means, completing minor maintenance items can also help a lot. From adjusting your vehicle's tire pressure to completing that overdue oil change, these little details are exactly what dealerships look for when appraising a model.
---
Pay Attention to the Details
Maintenance records could be the key to boosting your car's value since these can prove that your model was well taken care of over its lifespan. Age and mileage don't have as much bearing on the condition of a vehicle as one might think-as long as the vehicle was well maintained.You'll need to bring some paperwork with you when you trade your car, like the title of your vehicle and similar documents. However, there are some extra documents you may have that can help boost your car's overall value.
This can be especially important if you've had any issues or accidents with the model. Proving that dependable repairs were made to get the vehicle back in working order will go a long way toward securing the value your model earns.
---
Learn More About How to Trade Your Car
If you want to learn more about how to trade in your car and boost its value, the team at Greenwood Ford can help. Contact our dealership to talk to an expert today and be out on the roads of Glasgow, Hopkinsville, Russellville, or Bowling Green, Kentucky, by tomorrow in a model you'll love.