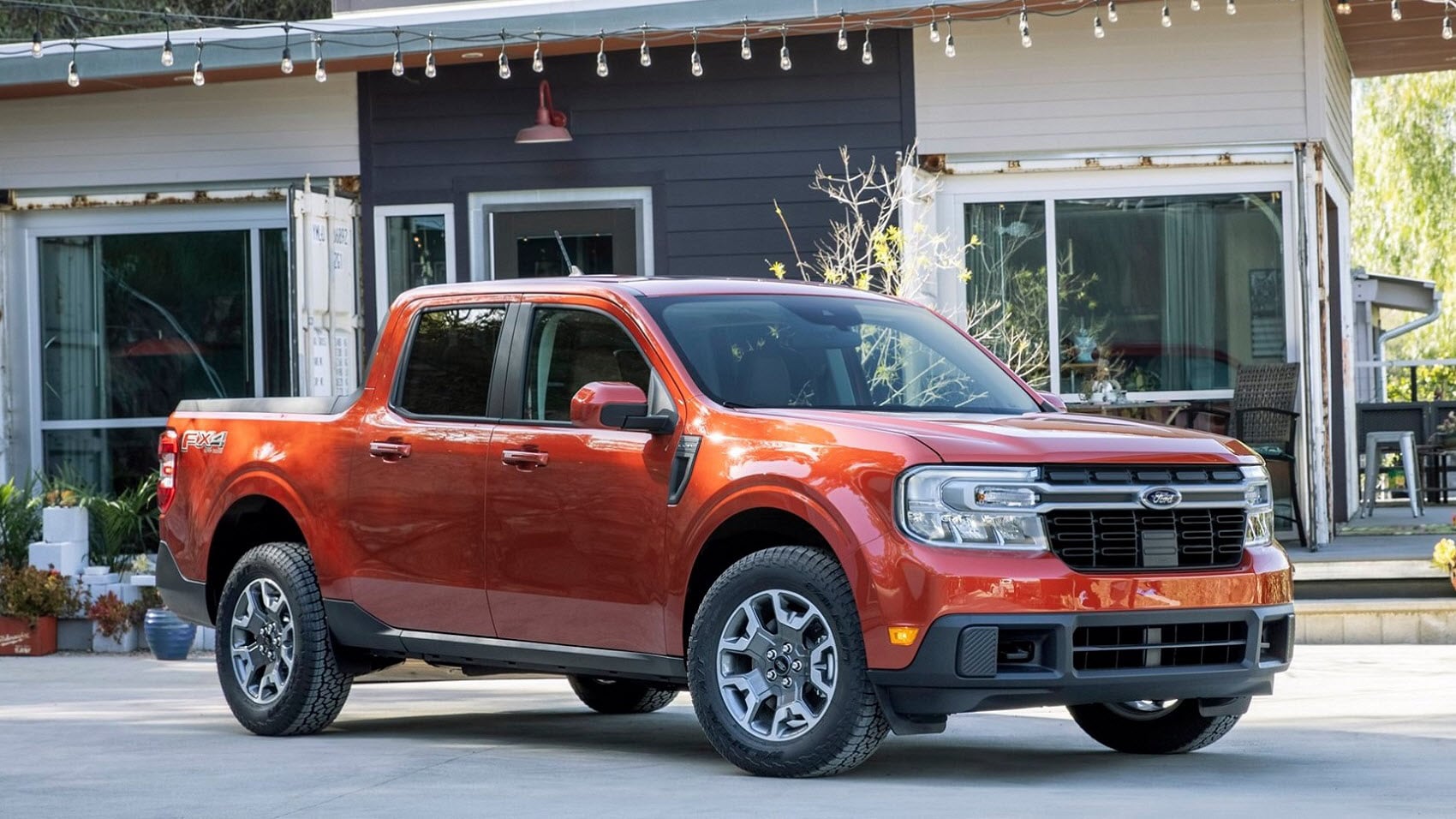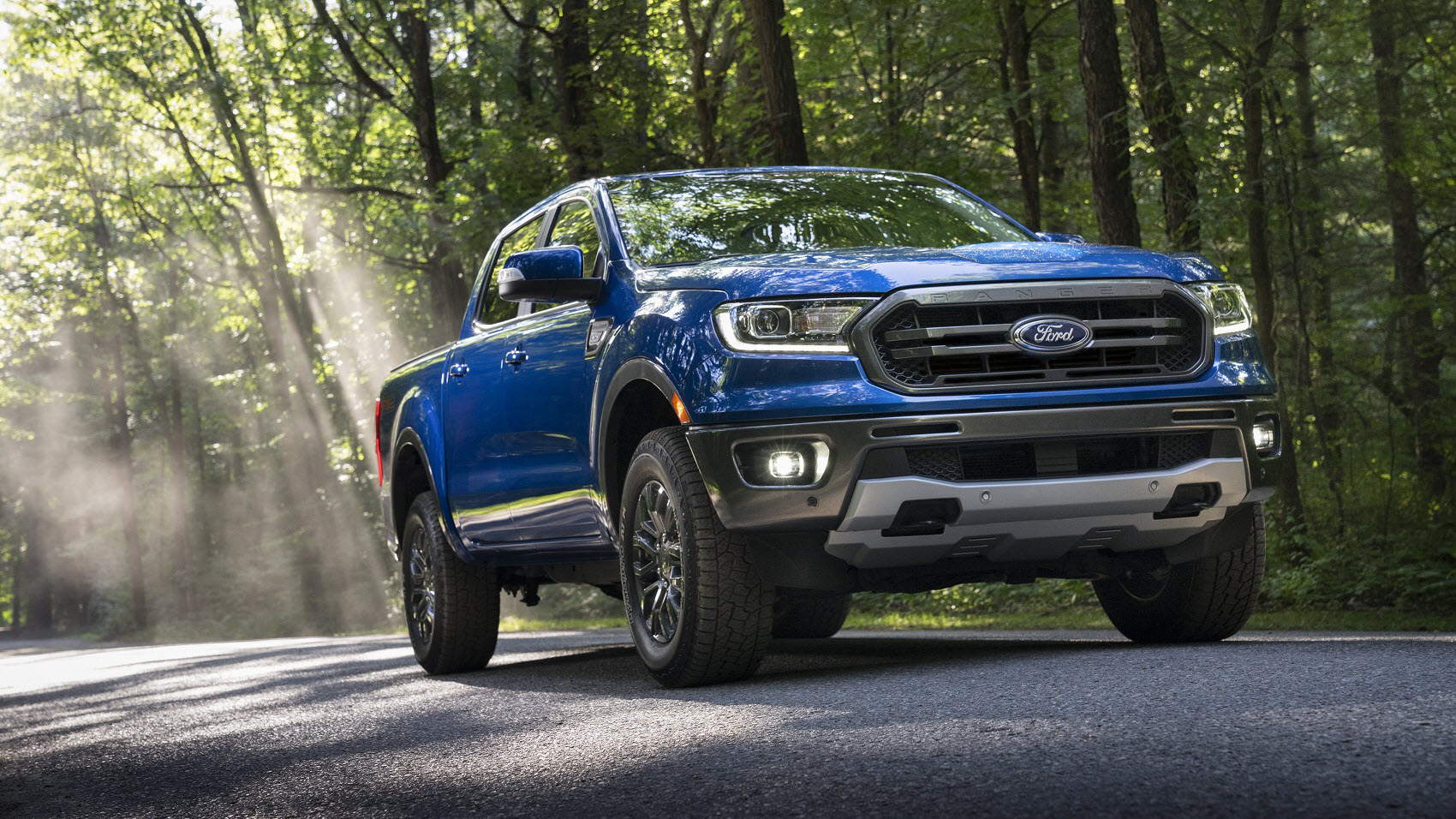 For a unique and dependable truck, you should turn to the Ford lineup. Ford trucks are known for their exceptional power, exciting features, and exhilarating performance abilities. So, all you have to do is decide which is right for you.
This Ford Maverick vs. Ranger comparison from the Greenwood Ford team will show you some of the perks that come with ease of these trucks. Come read about them and see which will work best with your Glasgow, Hopkinsville, Russellville, and Bowling Green, KY, lifestyle!
---
Fun Performance Abilities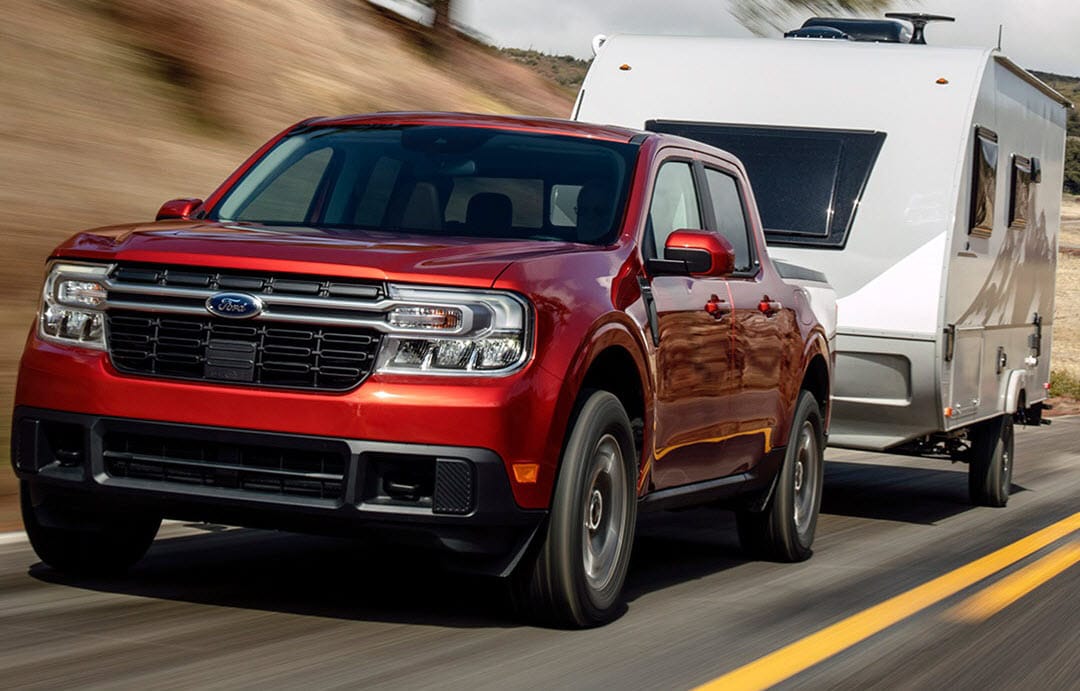 Both of these trucks can offer a drive unlike anything else you'll find on the road. The 2022 Ford Maverick is the first pickup truck to come standard with a hybrid powertrain, so you can expect to find unparalleled efficiency with this model.
In fact, the Maverick earned EPA-estimated 42 city and 33 highway MPG with that standard powertrain, so you can get far with ease when driving this truck. If you're interested in extra power output, you can choose the available gas-powered motor, a 2.0L EcoBoost® engine that cranks out 250 horsepower and 277 lb-ft of torque.
While the 2022 Ford Ranger isn't quite as efficient, since it doesn't have a hybrid powertrain, it still has a lot of impressive offerings. An EPA-estimated 21 city and 26 highway MPG fuel efficiency will be exactly what you need to tackle the trail ahead. Plus, the standard 2.3L EcoBoost® engine of the Ranger offers 270 horsepower and 310 lb-ft of torque for a truly exciting drive.
---
Equipped For a Road Trip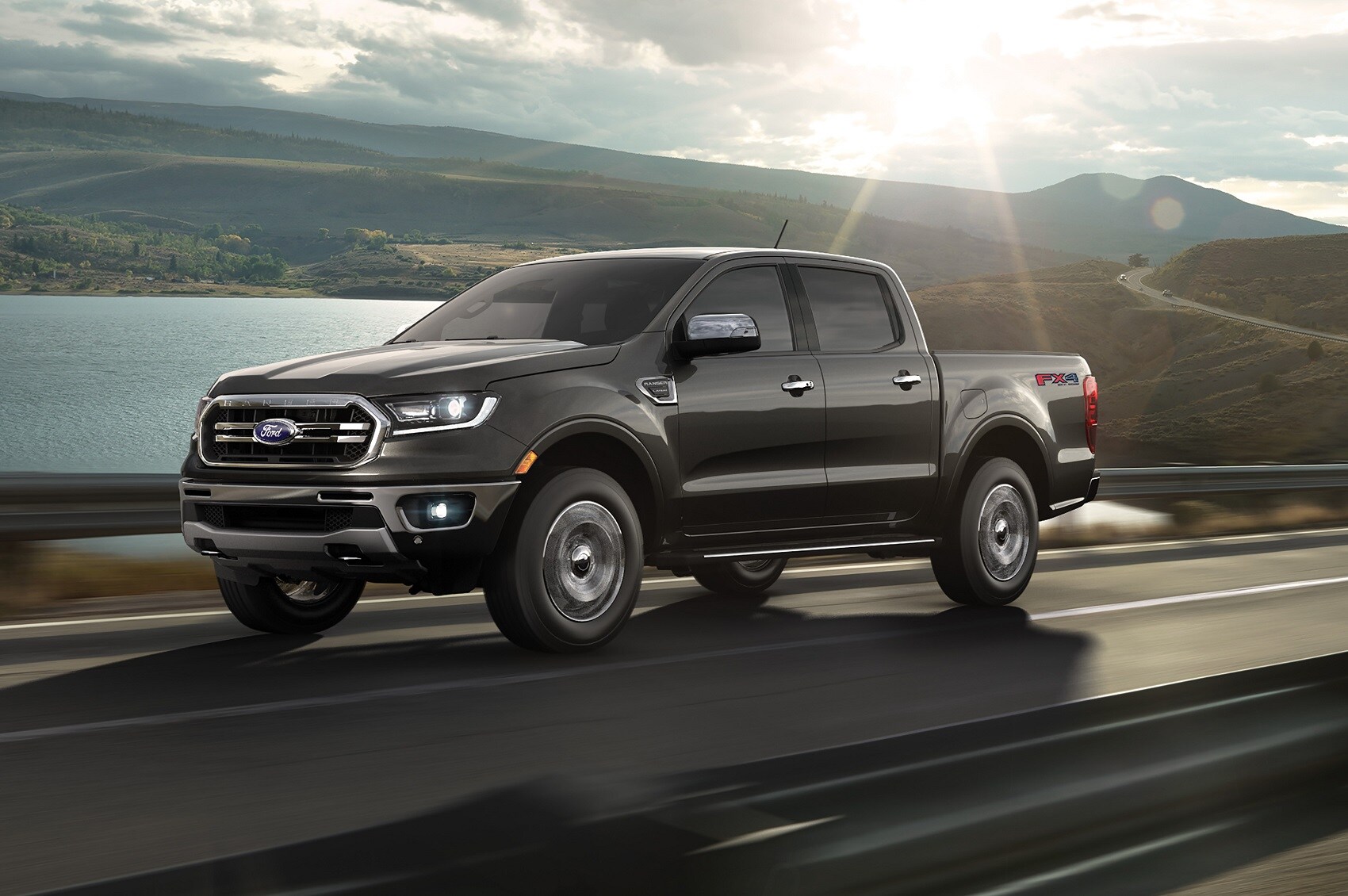 When you pack up for that road trip you've been dreaming of, either of these trucks will have features that can ensure you have a fun ride. When properly equipped, the 2022 Maverick can tow up to 4,000 pounds of cargo.
The Ranger has a 7,500-pound maximum towing capacity, perfect for those who want to bring their boat along for the ride. When you need to load up the truck bed, the Ranger can handle up to 1,905 pounds when properly configured.
---
Accommodating Cargo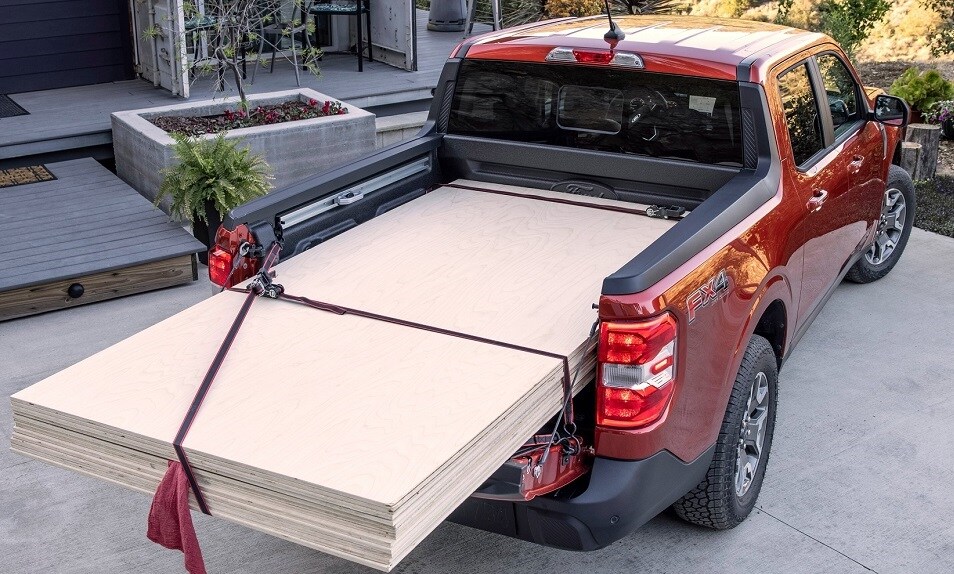 The cargo capabilities of a truck are nearly as important as the towing abilities. You'll want to ensure you have the right amount of space to accommodate your lifestyle.
The compact Maverick has a smaller cargo box for those who don't need all that much space. Its box offers up to 33.3 cubic feet of space and can handle a payload capacity of 1,500 pounds. That's perfect for handling a couple of amps and instruments as you head to your next gig.
If you need slightly more space to hold your camping gear, one of the two available box styles of the Ranger might be perfect for you. With either 51.8 cubic feet or 43.3 cubic feet of space, the 2022 Ranger has extra room to fit your coolers, bags, and tents. Plus, it has a maximum payload capacity of up to 1,905 pounds.
---
Learn More About the Maverick and Ranger
Either the Maverick or Ranger could be the right choice for a Glasgow, Hopkinsville, Russellville, and Bowling Green, Kentucky, driver like yourself. Come test drive both at Greenwood Ford and decide for yourself today!