Drivers in and around Glasgow, Hopkinsville, Russellville, and Bowling Green, Kentucky, understand the importance of having healthy brakes. If you're unsure if you need to have them repaired, the team at Greenwood Ford is there to help.
On this page you'll find information about your brakes and how we can help you keep them working properly, so your vehicle continues to perform at its peak.
---
Signs You May Need Brake Repair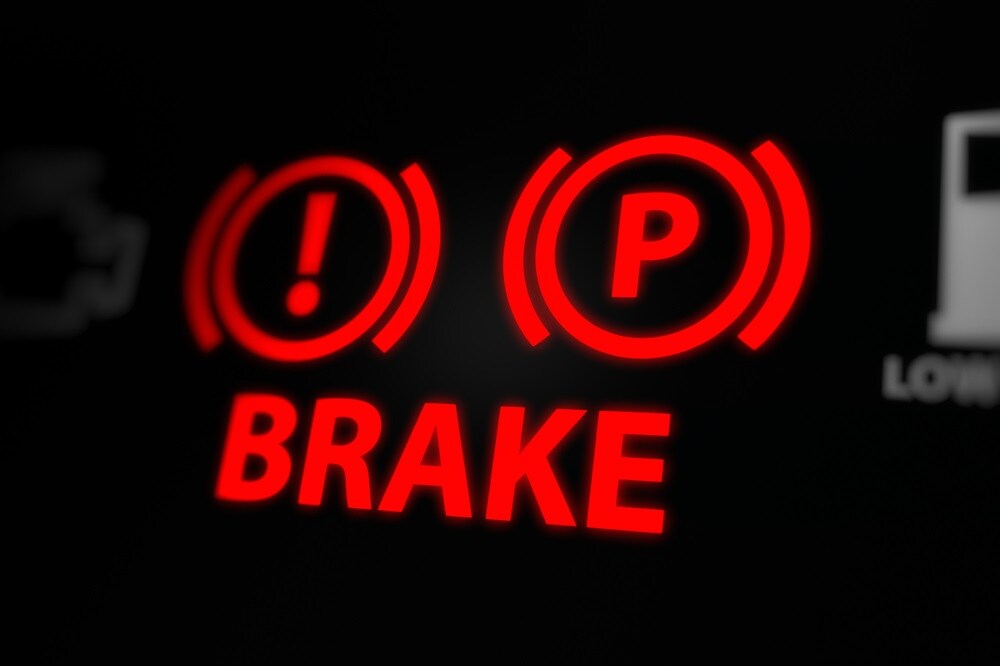 If you know what to look for, you'll be able to stay one step ahead of any brake issues. The sooner you know when you need to have brake service or repairs completed, the better your vehicle runs and the happier you are. Here are a few tell-tale signs that you may need brake repairs…
The brake light: This sounds obvious, but it is important to take heed of it. This is the vehicle's direct way of telling you that the brakes need an inspection, to detect any underlying issues or avoid more extensive repairs.
Unfamiliar noises: Amid the usual din of your vehicle, you might hear strange clanking or grinding noises, maybe even a metallic-sounding squeal. Once you hear any of these, bring your vehicle into our service center as soon as possible. This could be an issue with your brake pads wearing down.
Burning odors: This distinct burning smell is a sign that your brakes have overheated from repeated usage. If possible, when this happens, find a safe place to park and let them cool down. You can then bring your vehicle in for our technicians to give your brakes a thorough inspection.
Squishy pedal: If when you push on the brake pedal, it has a spongy or weak response, forcing you to push harder, this could be the result of brake fluid leakage. If this happens, it's important you bring your vehicle in for service immediately.
---
Our Service Center

Our state-of-the-art service center is ready to take care of all your vehicle's needs. Every member of our service team is a Ford-trained and certified technician, who can easily take care of your vehicle's brake repair and service needs. Along with Ford diagnostic equipment, our technicians use OEM (original equipment manufacturer) Ford parts, so that you can rest comfortably, knowing your brakes are getting the best treatment.
---
Schedule Brake Repair Today
Now that drivers in and around Glasgow, Hopkinsville, Russellville, and Bowling Green, KY, know what to look out for, they can be better prepared to identify brake issues. If you experience any of the above in your vehicle, you can take it in for brake repair or service with our expert service team at Greenwood Ford.
We encourage you to call ahead and schedule your brake service with us today!